WANT TO BETTER UNDERSTAND & BE MORE AFFIRMING OF TRANS & NON-BINARY PEOPLE?

We are a team of transgender and non-binary educators who facilitate professional development and personal growth trainings.  We provide tailored trainings for a wide range of clients, and also offer webinars and classes for individuals. 
All of our content is facilitated by our team of transgender and non-binary educators, so you are always learning directly from
–and financially supporting–
transgender and non-binary community members.  


Come learn with us!
We offer dozens of open enrollment 'Pay What You Can' webinars and Sliding Scale courses, and are adding new offerings regularly!
Click on the categories below to see our course calendar!
We also offer content specialized by audience! Click the boxes below to learn more.
Please note, these offerings assume that participants have taken our 'FOUNDATIONS OF KNOWLEDGE & ACTION: TRANS 101' prior to attending these audience specific sessions. Sign up at our 101 link above!
Our Clients Have Included: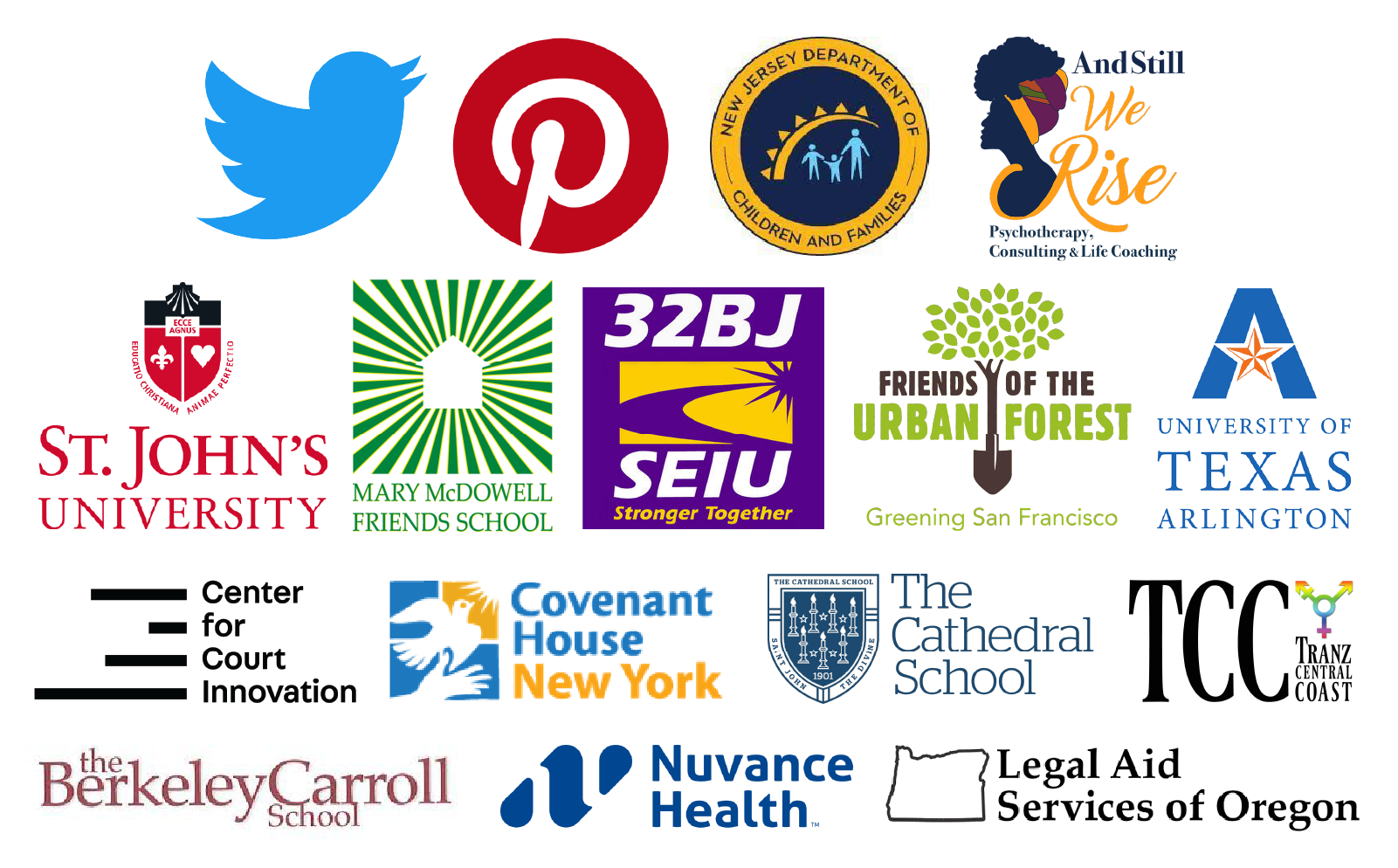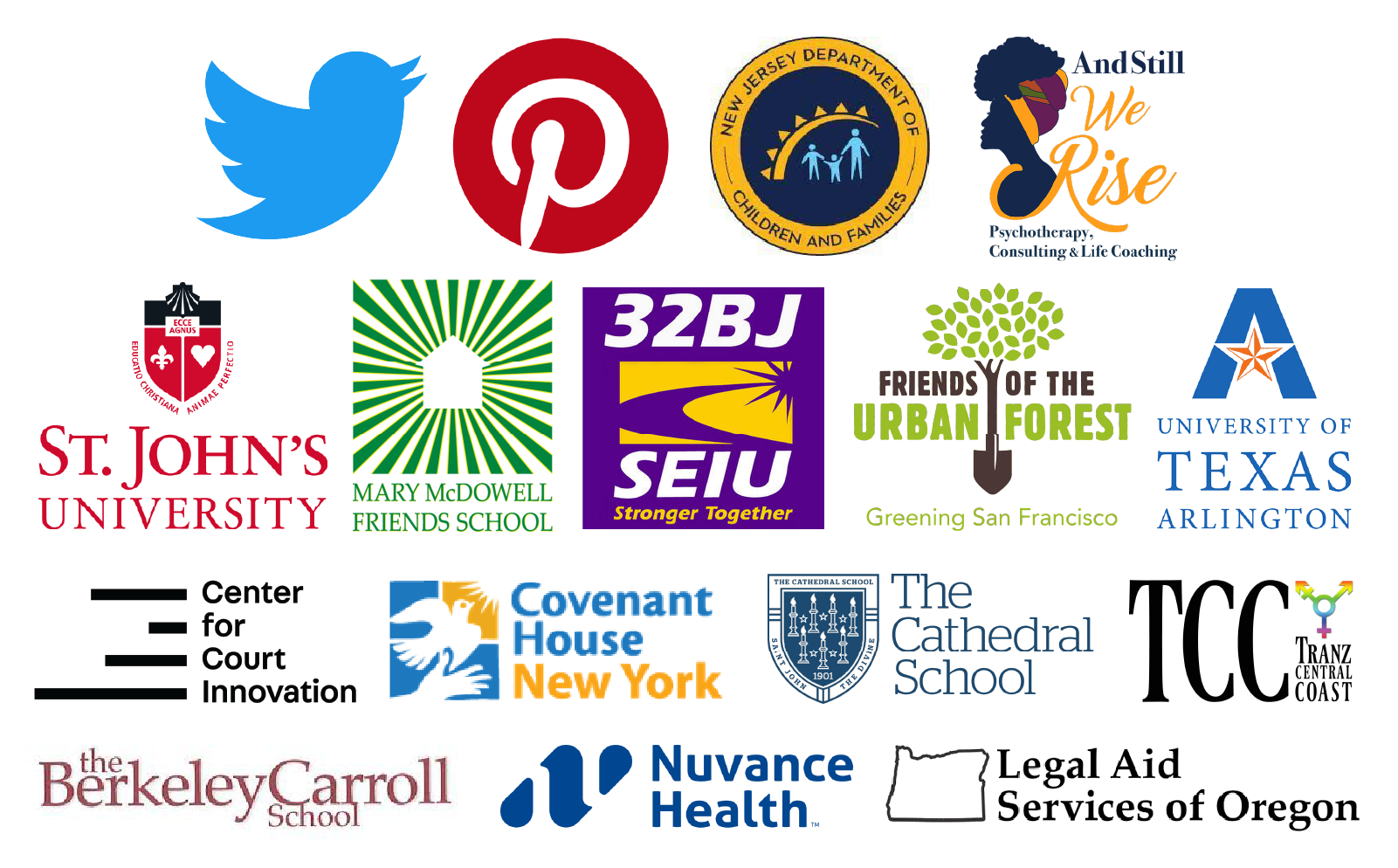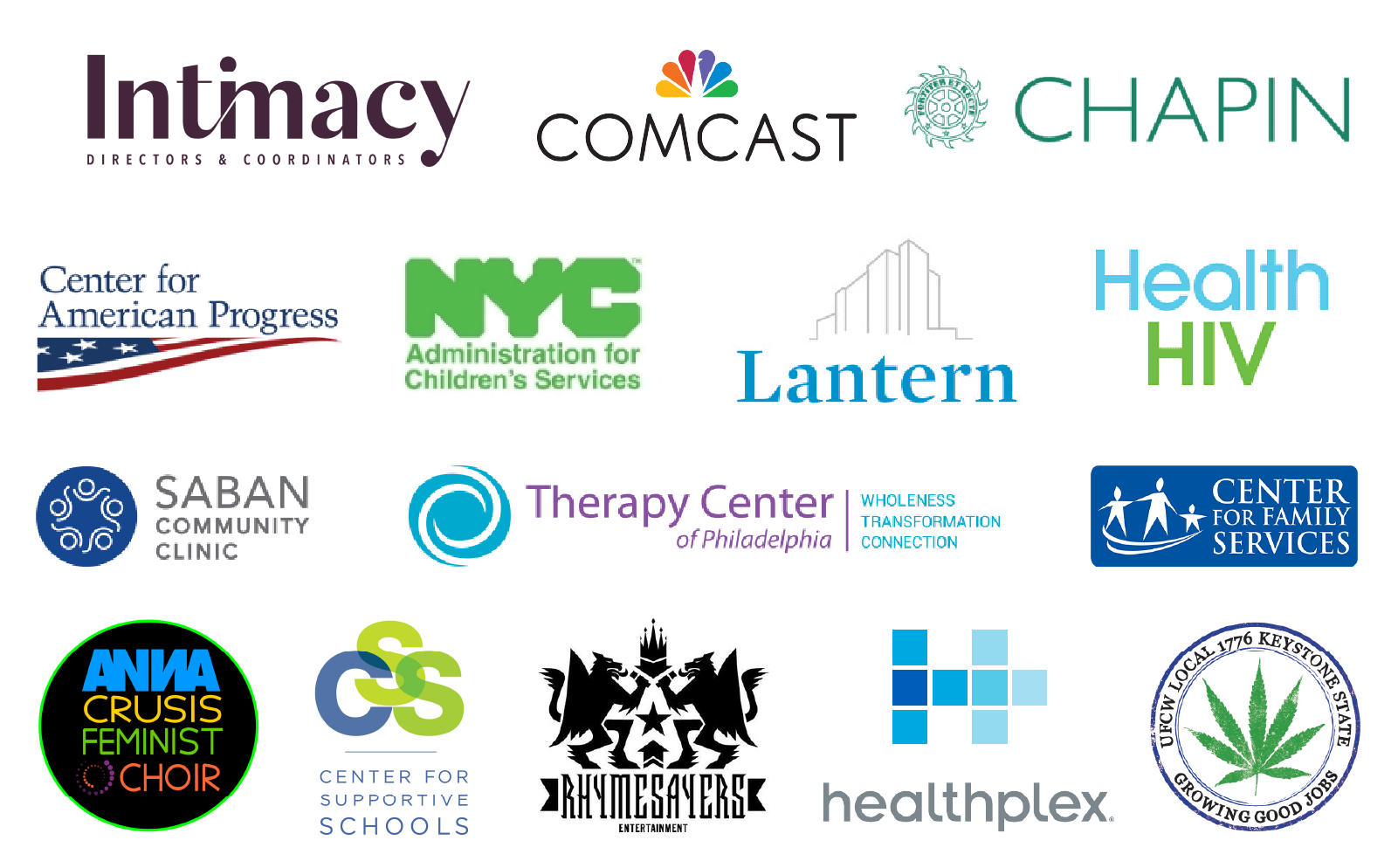 Feedback from Clients & Participants: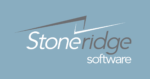 "To say we enjoyed the training would be a gross understatement! It was AMAZING! Tweet & Maybe were the BEST and kept our team members engaged, created a safe space for them to ask questions and were a thrill to learn from! Truly, we are so grateful Maybe & Tweet were there to teach us yesterday and our team members LOVED the learning opportunity! We will be recommending you to all of our HR friends!!"
—Meg Smerick, People Operations Coordinator, Stoneridge Software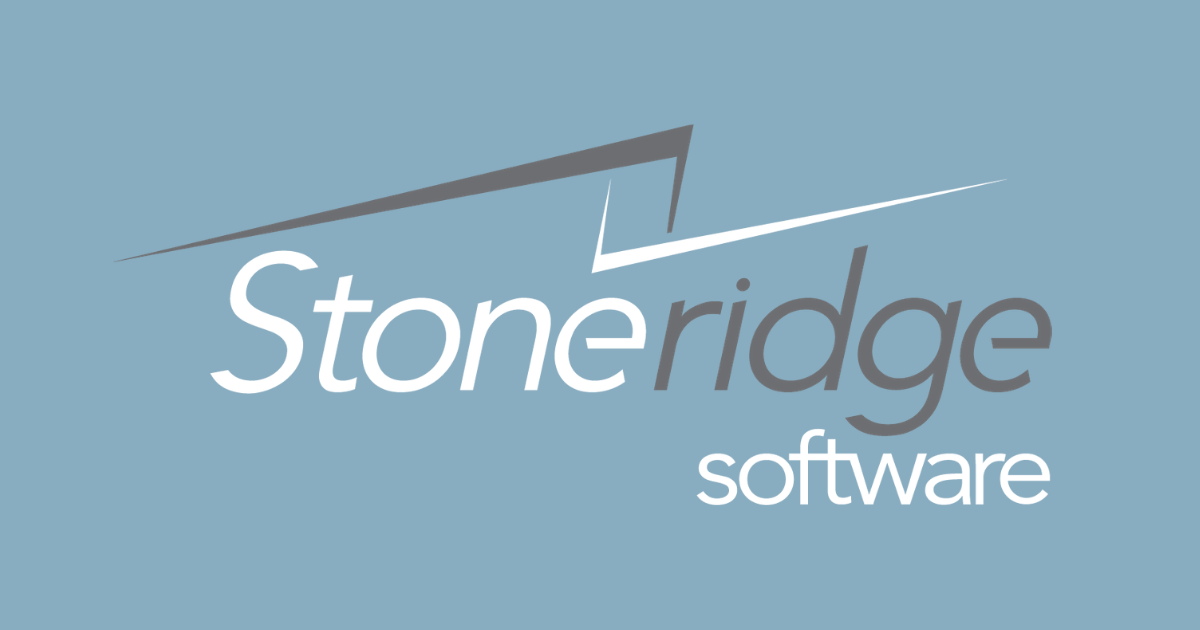 "Our time with Maybe was wonderful! Their keynote was engaging and entertaining and the 2 other sessions were highly informative and interesting. They were a wonderful addition to the conference. Everyone LOVED Maybe. There was a common theme in the comments about attendees appreciating how Maybe created a comfortable and safe space to learn and ask questions. Everyone thought Maybe was incredible and shared a lot of very valuable insight and information. The Microaggession session seems to have been especially powerful for people."
-

Erin Morris,
SUNY Cortland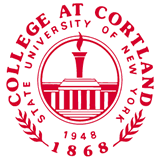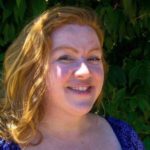 "Working with Eli to plan complex training schedules and content significantly enhanced the way I was able to instruct. Eli's consulting made multi-day workshops or high attendance trainings I conducted feel manageable and enjoyable for everyone! Eli helped me map out a game plan and craft my message effectively."

- Lindsey Lughes
Executive Director, LGBT Center of Raleigh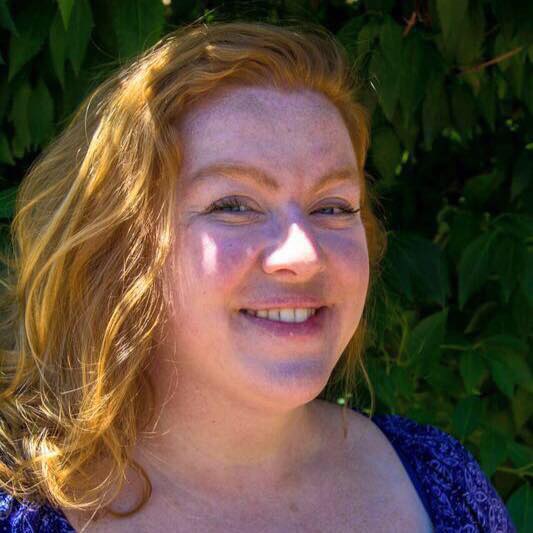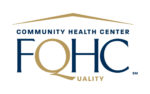 "We had a really great time with Jaymie. Overall the responses from the group were very positive, and they were definitely engaged throughout the training (which is a challenge when it's 4 hours in a row). I think he did an excellent job covering the topics we had requested and even those who definitely have had a good bit of transgender 101 training, were able to take something away."
- Katie Penninga, HIV Department Manager,
CA-based Federally Qualified Health Center system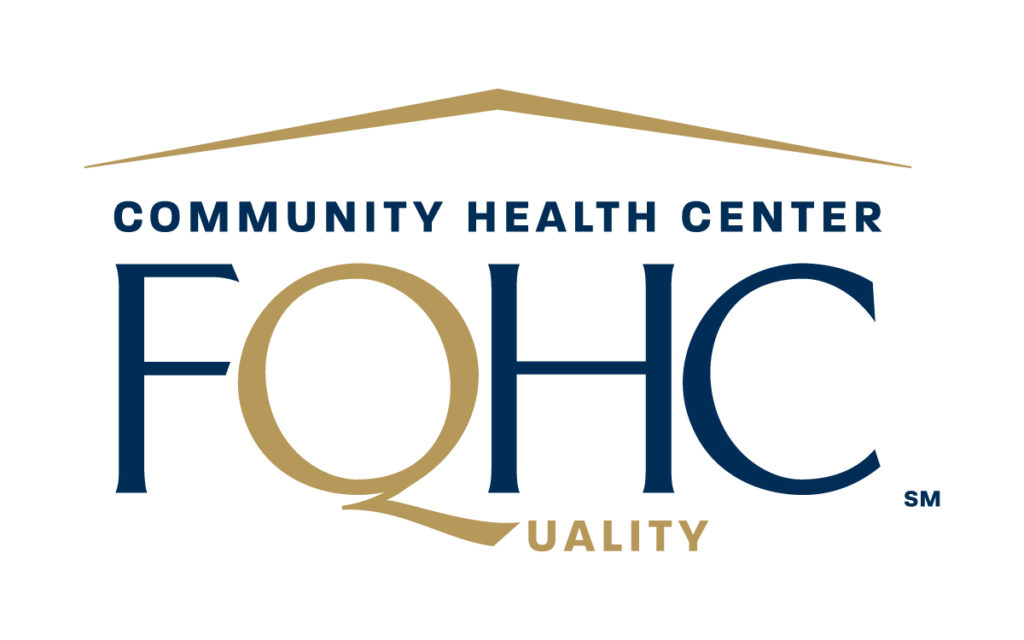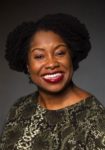 "Thanks to our partnership with TTI, our faculty, staff members, and trustees were prepared and determined to better support and affirm transgender and non-binary students in our school." 
-Erica Corbin, Director of Community Life and Diversity
The Chapin School, New York City