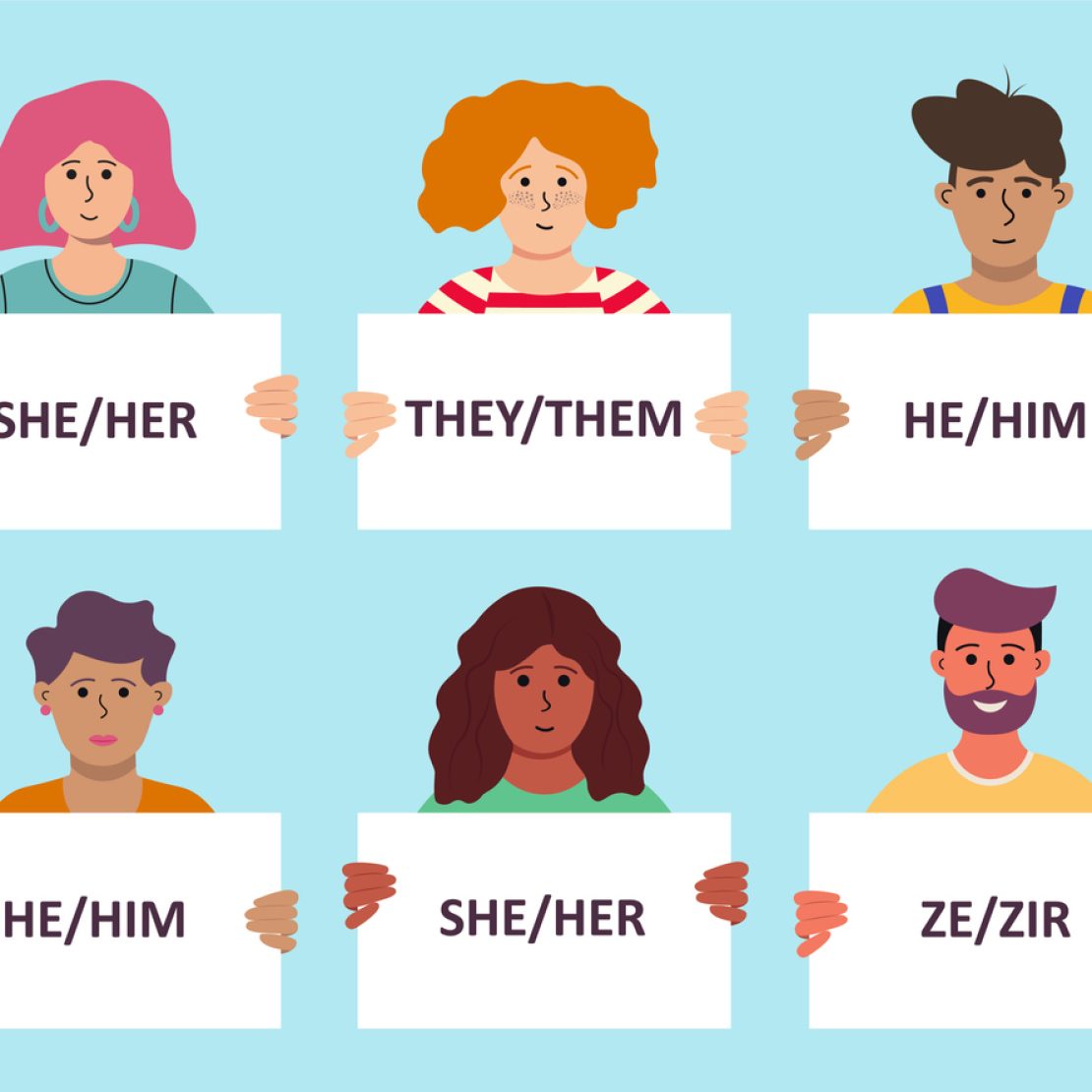 Pronouns 101
Having a hard time remembering your lesson in second grade about what pronouns are? We've got you!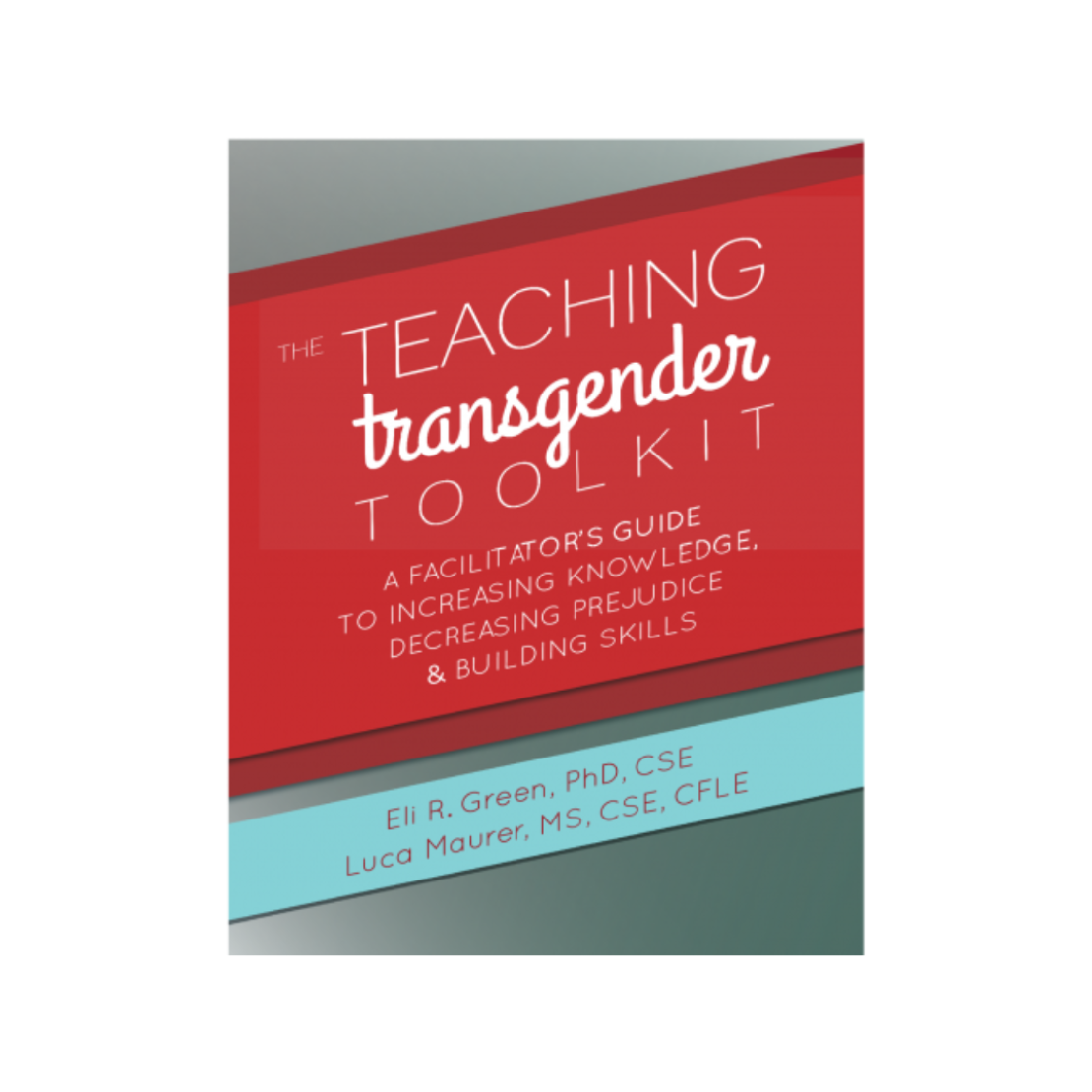 The Teaching Transgender Toolkit
The toolkit is an award-winning collection of 30 lesson plans designed to support facilitators in implementing impactful Transgender 101+ Trainings. Published in 2015, by the co-authors Luca Maurer and Dr. Eli R. Green.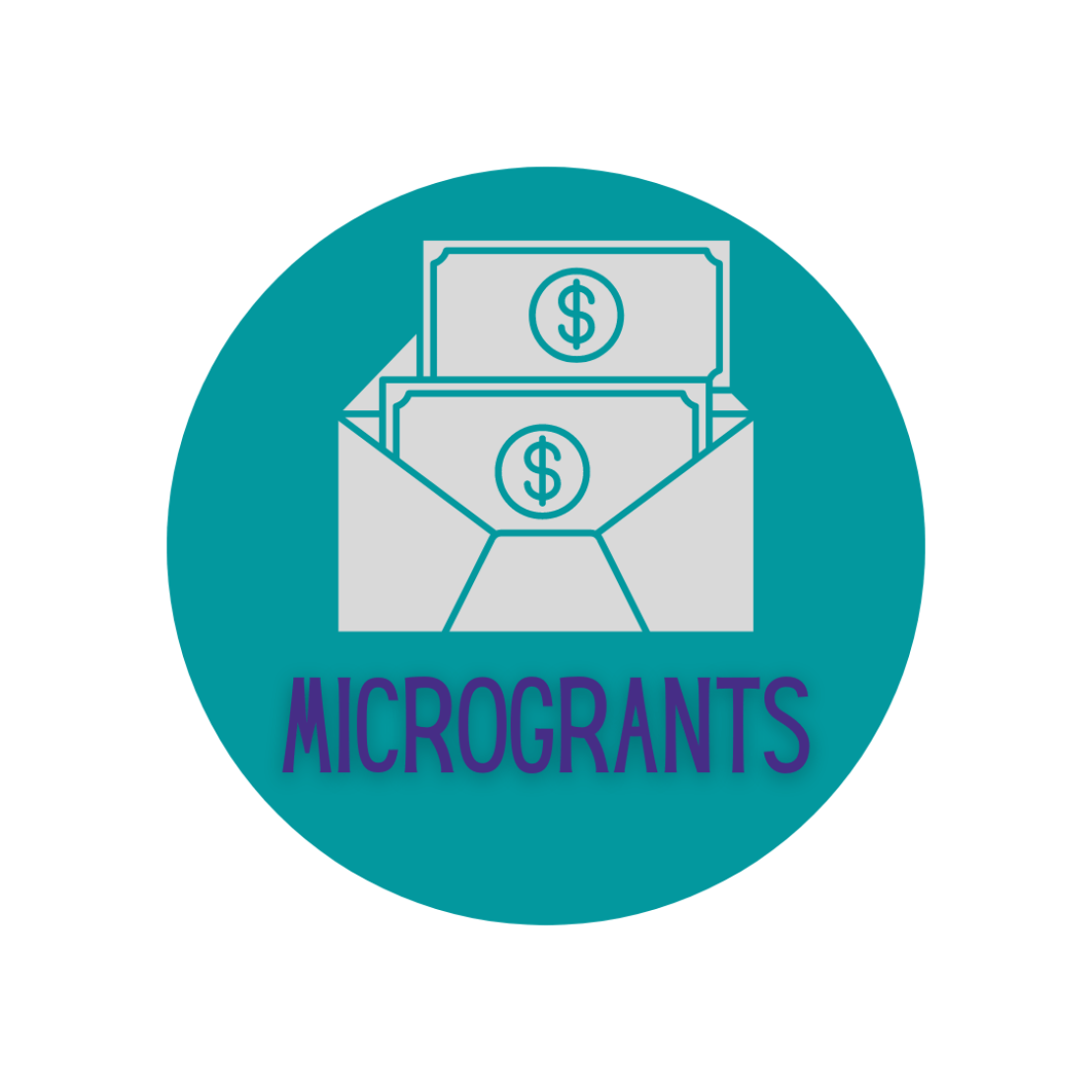 Investing in Community Microgrants
Looking for funding for a trans-related passion project to support or uplift community? TTI will be distributing $15,000 in grant funding on behalf of the authors of The Teaching Transgender Toolkit, and anticipate issuing 5-6 microgrants to trans-centered projects and organizations ranging from $1-3,000 in 2023.