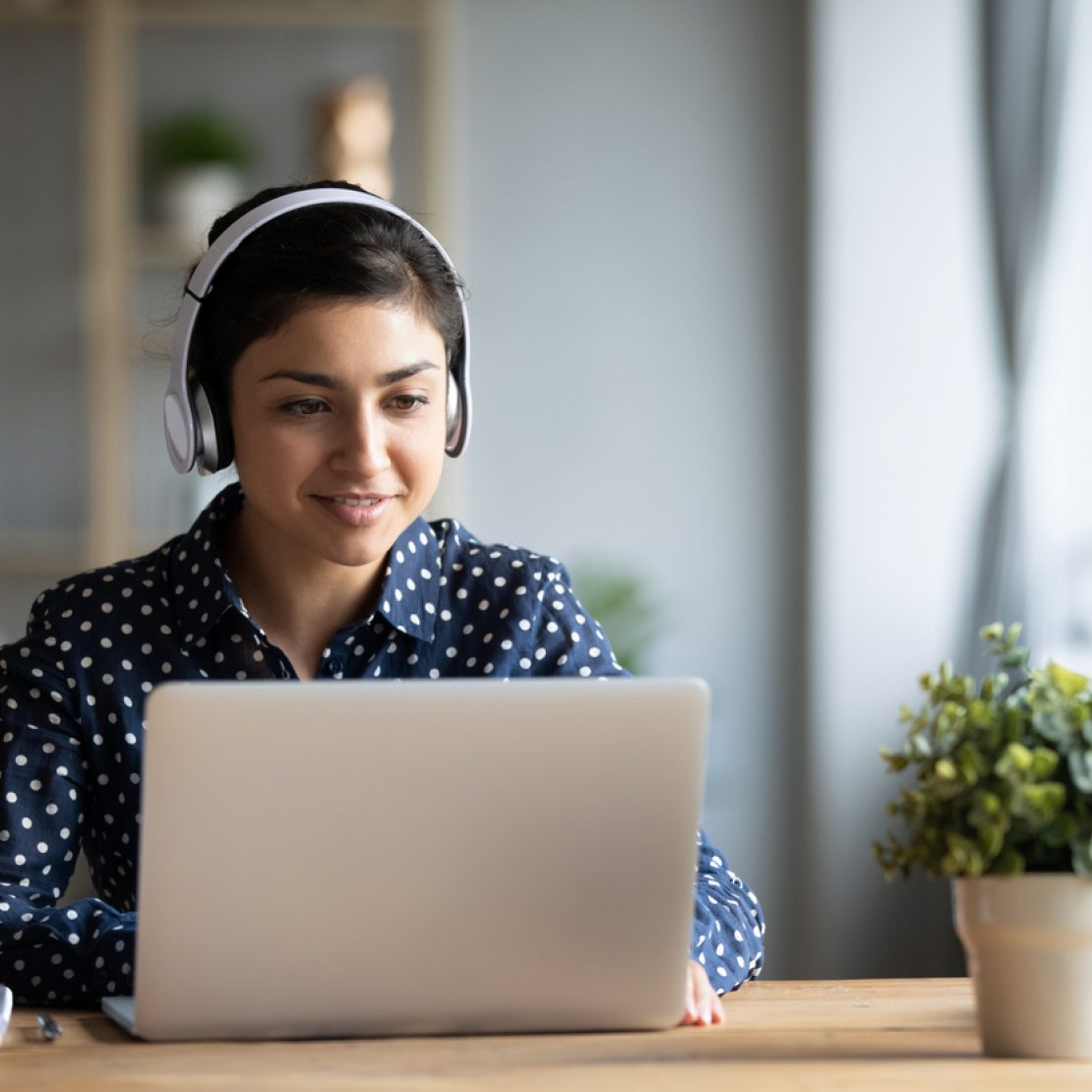 We provide inspiring, informative trainings that are tailored for your audience.
Whether you are looking for a 101 training to help support your employees in respecting and affirming transgender teammates, or to help your team provide more trans-affirming services to customers, clients, patients, or students, we provide workplaces like yours with the training needed to build more trans-affirming environments!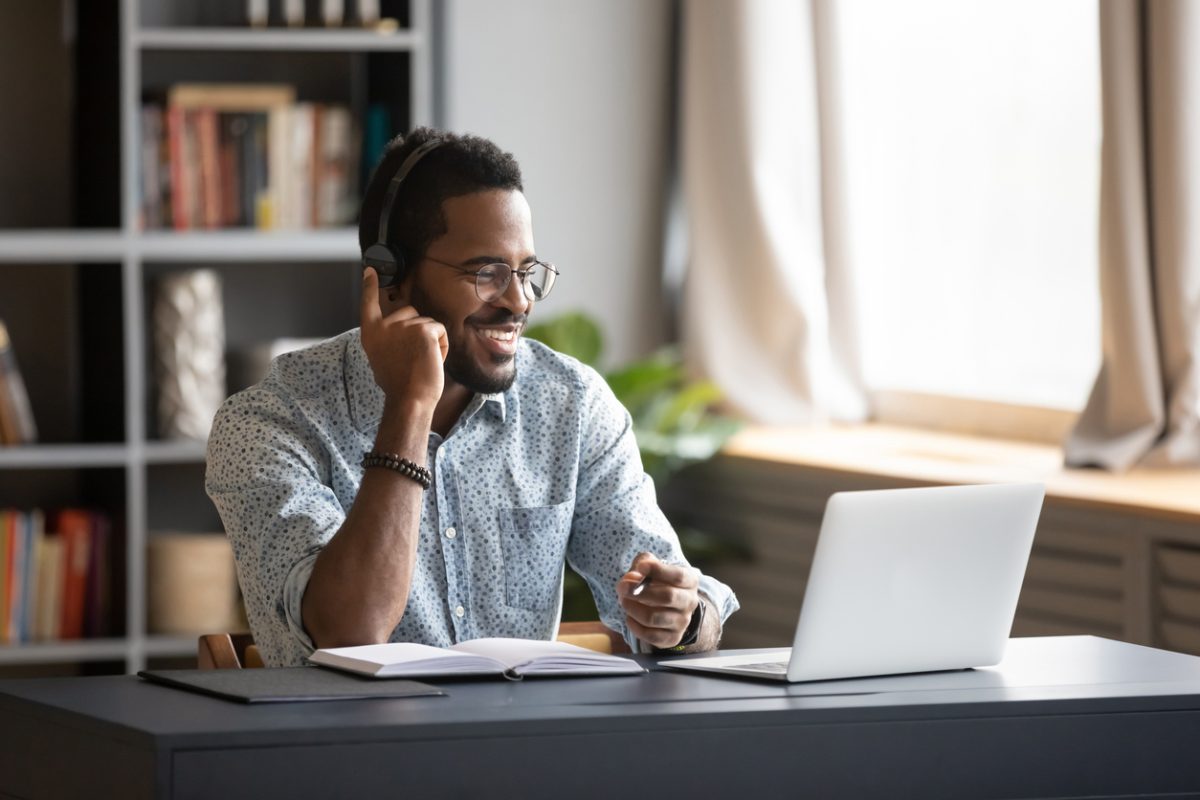 Customized trainings facilitated and moderated live on Zoom tailored for your audience. We offer the option to record for later viewing.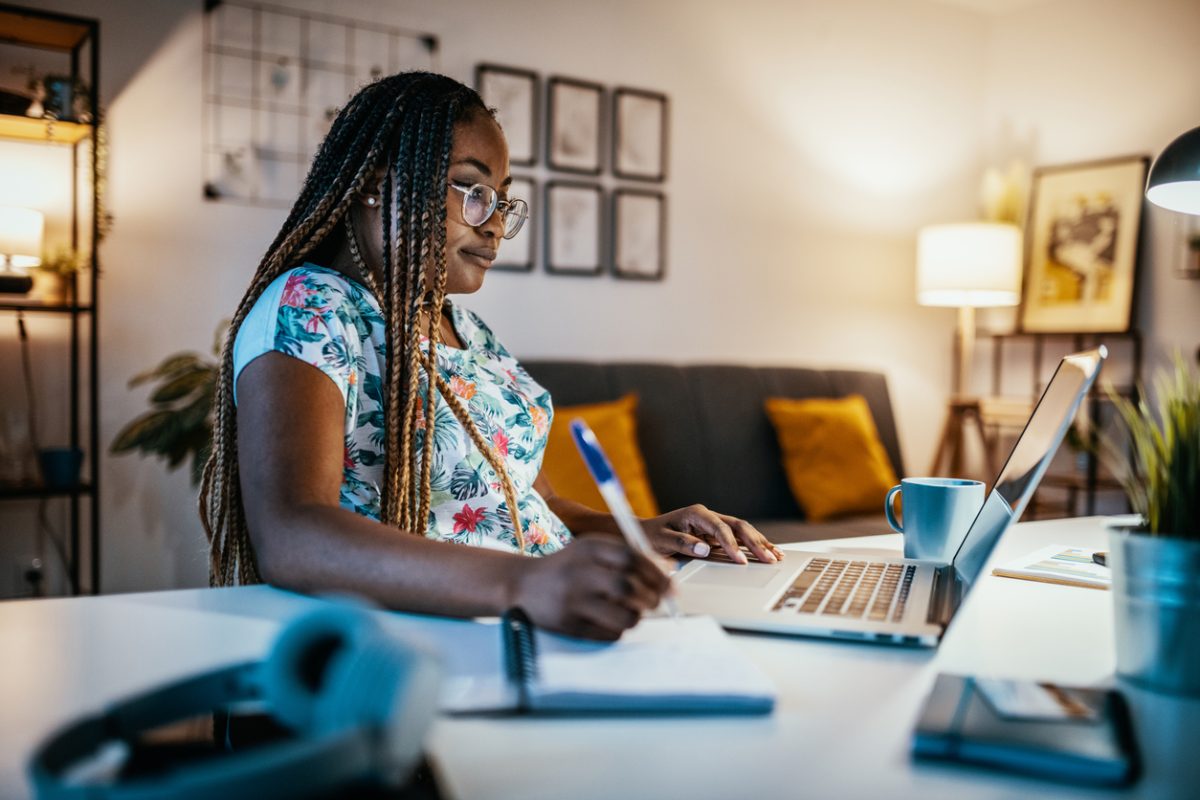 Whether you are trying navigate scheduling conflicts, or want to train your whole workforce at once, our OnDemand learning provides 24×7 access for as many people as you need to train. **Coming Soon**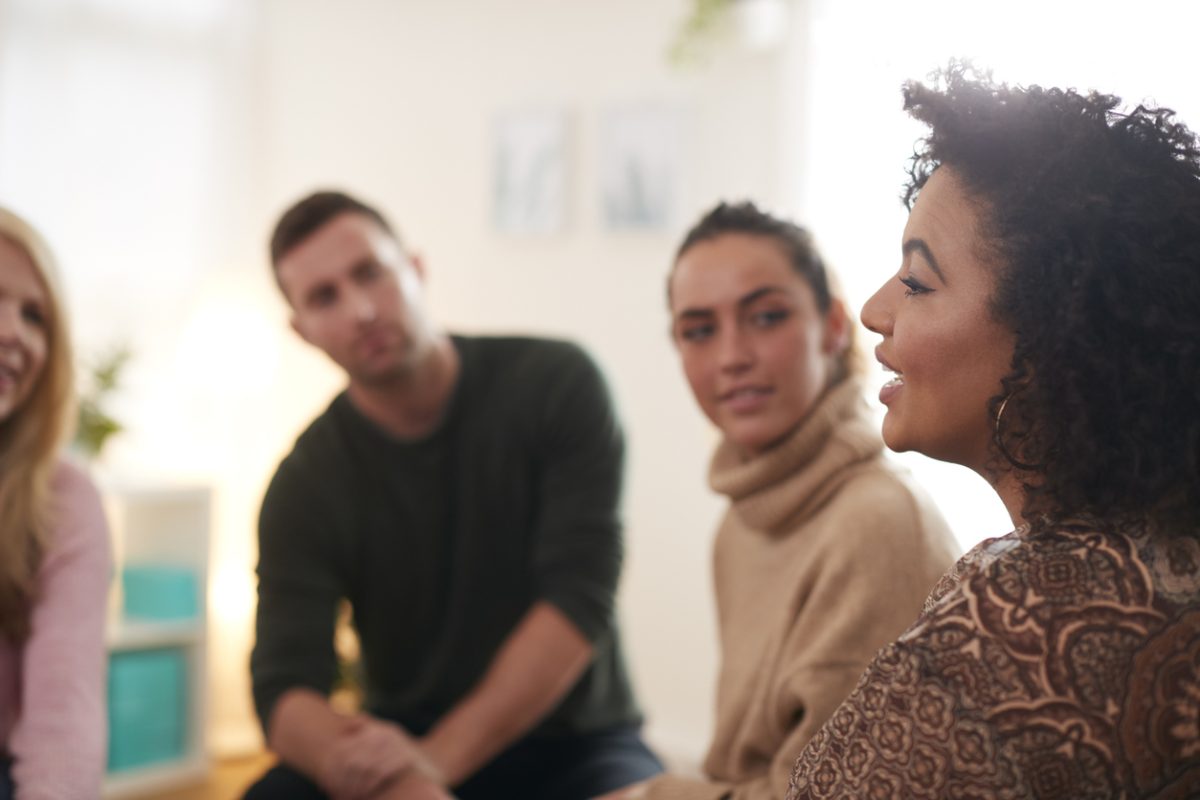 In-person trainings bring different opportunities to the work and learning space, and we are always excited to join you in-person. We offer half and full day in-person trainings to support the full potential for in-person work.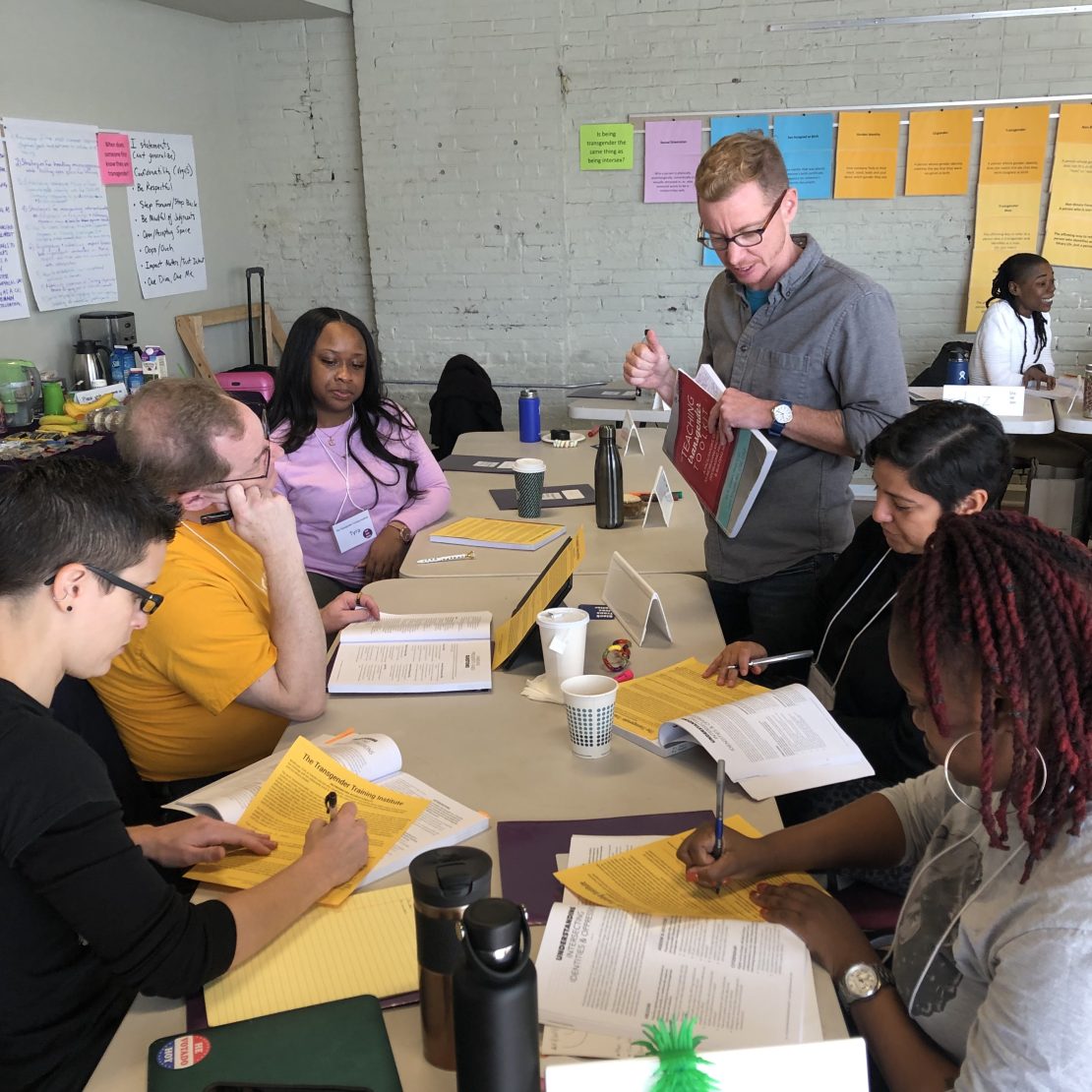 We combine our lived experience and expertise as facilitators to create powerful learning opportunities.
Our team draws experience from work in social services and non-profit organizations, corporate environments, artistic spaces, clinical settings, and educational institutions for learners of all ages. With a variety of disciplines and backgrounds, we will find the best match for you with our team of trainers.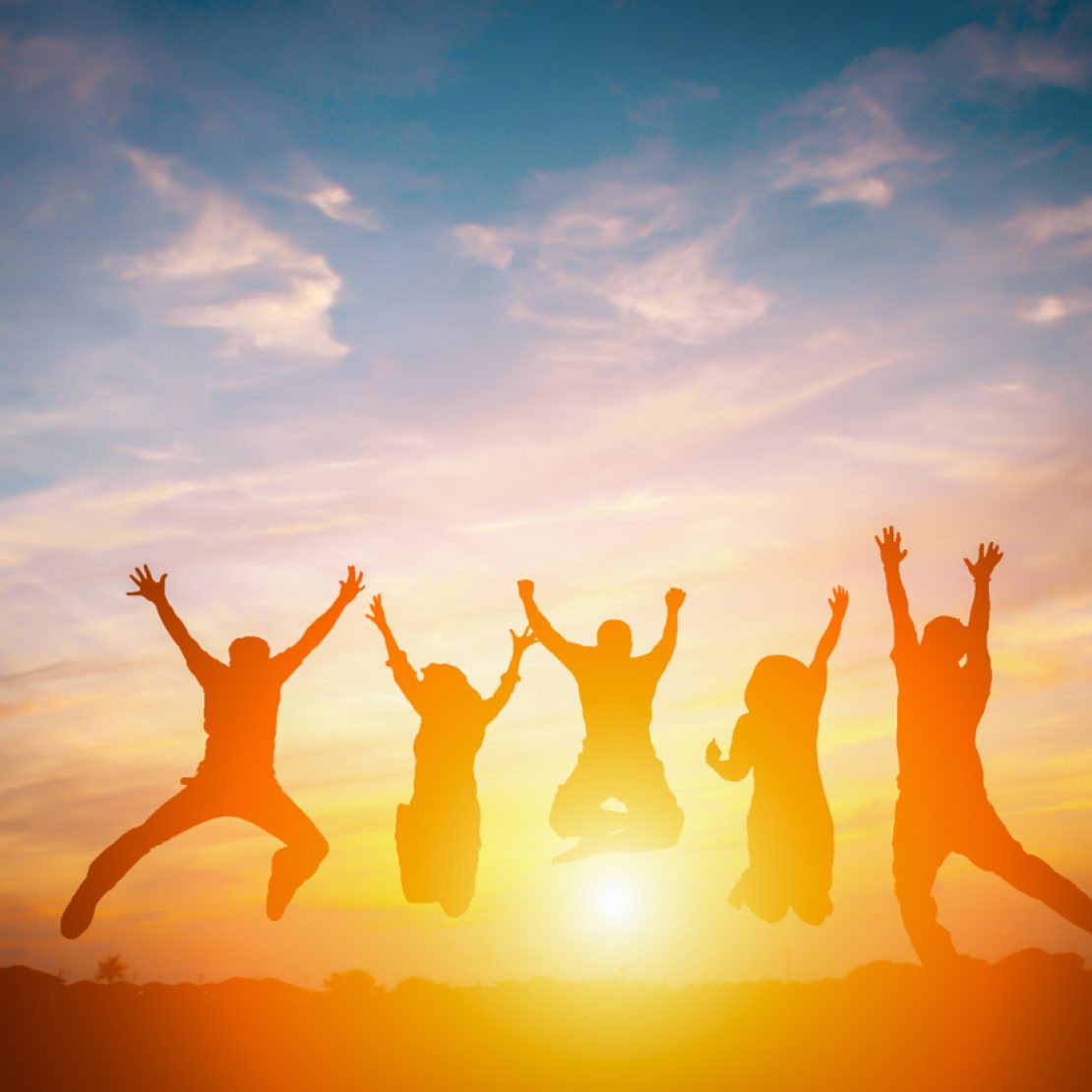 We work with a range of budgets.
In alignment with our values, we intentionally partner with organizations across a wide range of budgets. When organizations are able to pay our at the higher end of our rates, we use the funds to cover those who cannot. We believe in mutual uplift, and we particularly prioritize funding organizations that are values aligned and/or are serving transgender and non-binary people and communities.
Businesses & Non-Profits of All Sizes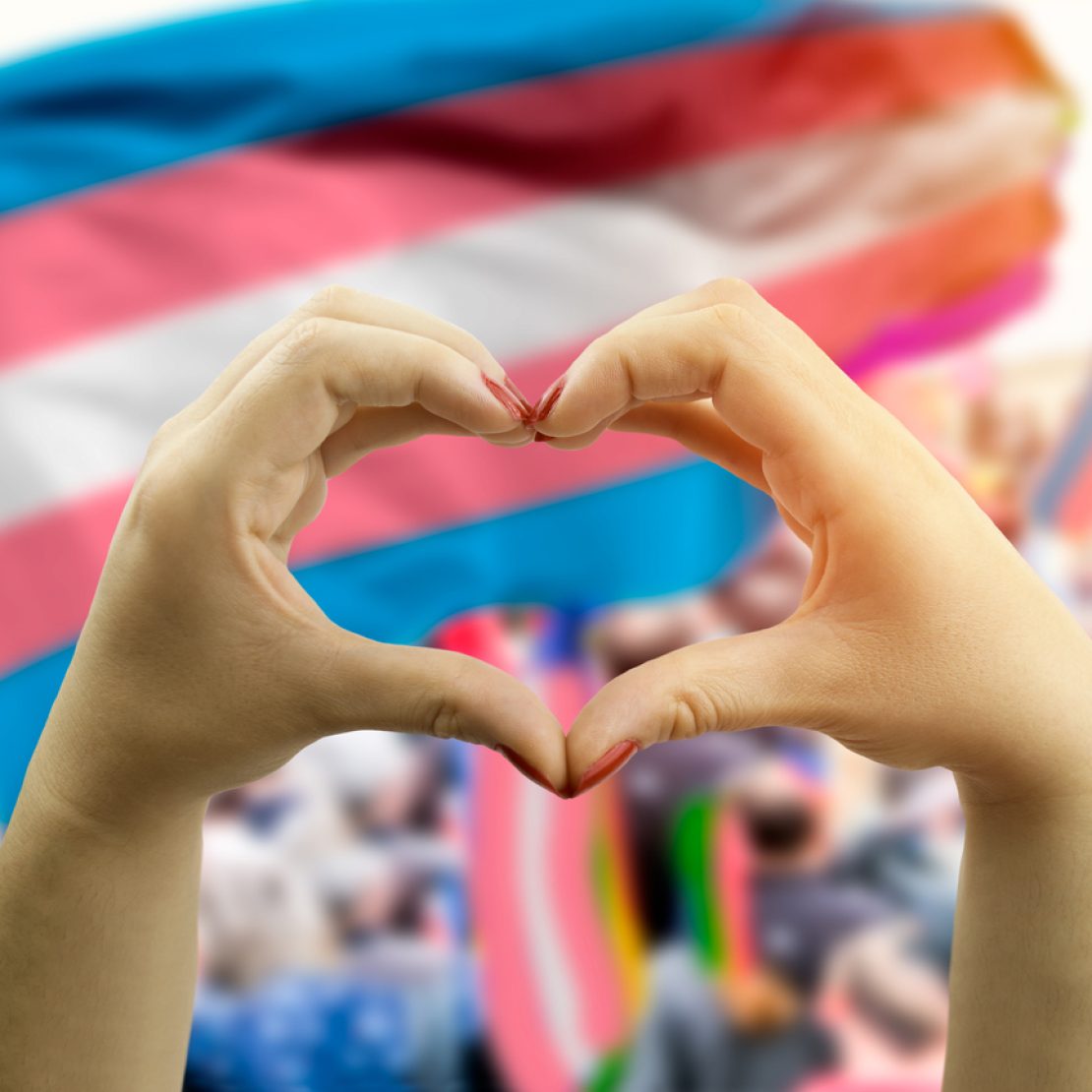 And, hiring us is an investment in trans community.
Align your trans-affirming goals by hiring a trans-centered company! We know that professional development trainings are investments of your organization's time and money. We would love for you to invest in TTI!  In 2022, 85% of our income was redistributed to trans and non-binary people. When you work with TTI, you are working with – and financially supporting – trans and non-binary community.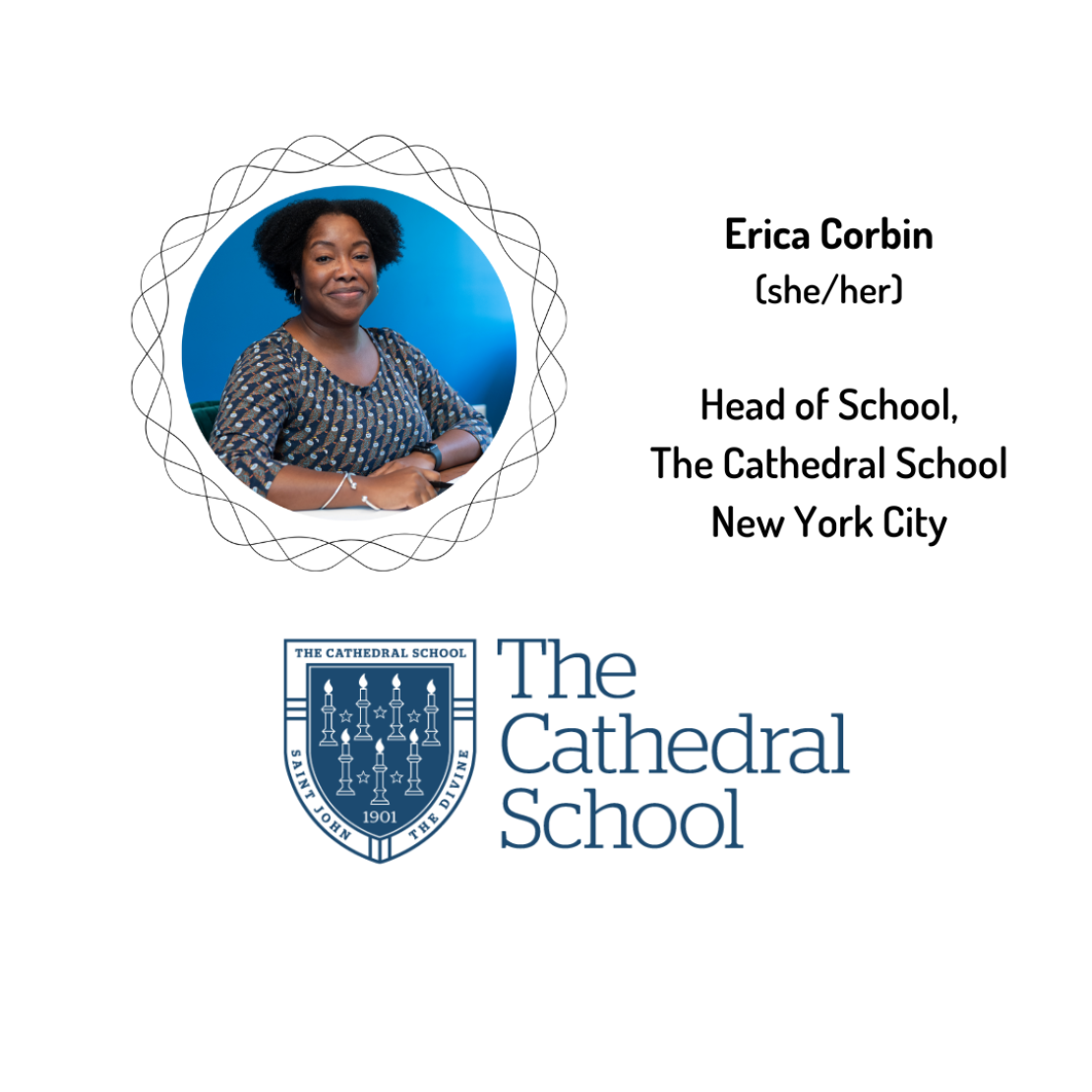 Very Top of My List
"I have had the privilege of partnering with TTI throughout the length of my career as an educator. In multiple school types (boys, girls, and all gender) with broadly varied needs, TTI has supported my colleagues and me in shaping academic environments that provide successful and supportive experiences for our transgender and non-binary students, employees, and community members. Over many years, TTI remains at the very top of my list of recommended resources for educators."