Our Committment to Community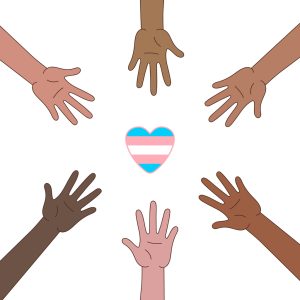 Trans and non-binary people are central to the mission and practices of TTI and we are seeking applicants who have a demonstrated history of working to uplift and center transgender and non-binary people/communities. We are working to grow a company that intentionally represents the depth and breadth of community and encourage folks who do not see themselves currently represented on our team to apply.
TTI is committed to creating and maintaining a diverse and inclusive workforce grounded in justice work, intersectionality, shared learning, and organizational and individual growth.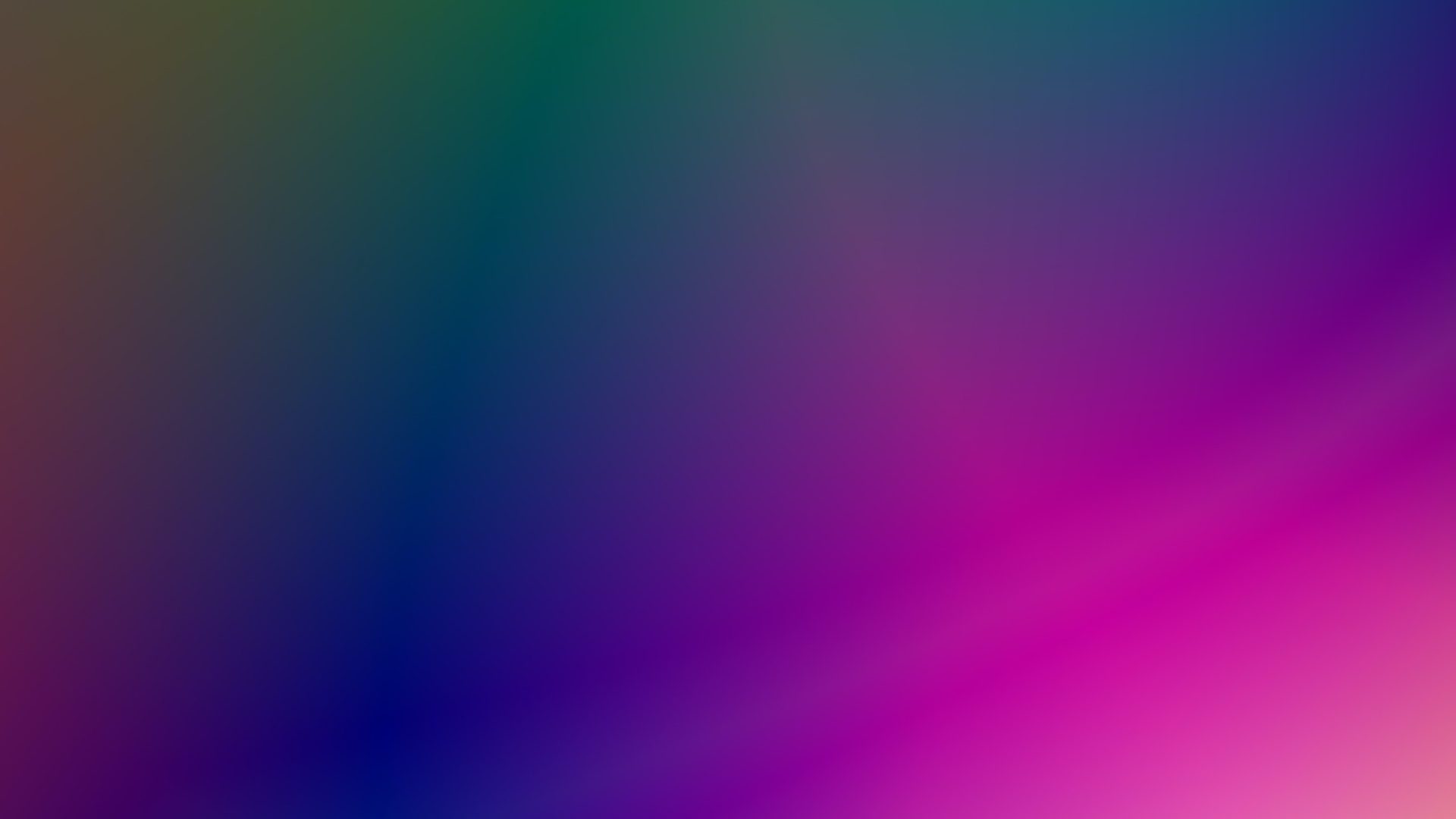 Benefits/PTO
As a young company, we are working towards offering traditional benefits such as health insurance or retirement. In the meantime, we do provide other benefits (available upon hire) including:
We believe intentional rest and non-work time are essential for our collective wellbeing and support each other in taking time off. TTI offers 30 days of Paid Time Off (PTO) per year. 15 of these days are when TTI closes for intentional rest in the first full week of July and the last 2 weeks of the year.) The remaining 15 days can be used as needed/desired.  This time will be pro-rated based on your start date.
TTI provides employees with an iPad for work and personal use, which is yours to keep after 1 year on the team.
A TTI Calendly account, which can also be used for your life outside of TTI.
A 1Password (a secure password locker) account to access shared passwords, which can also be used for your personal use.
A DeleteMe Gold account, to help minimize your personal information that is publicly searchable to help reduce your risk for doxxing, etc.
A You Need a Budget (YNAB) subscription (and tutoring on how to use it!) to support your financial well being.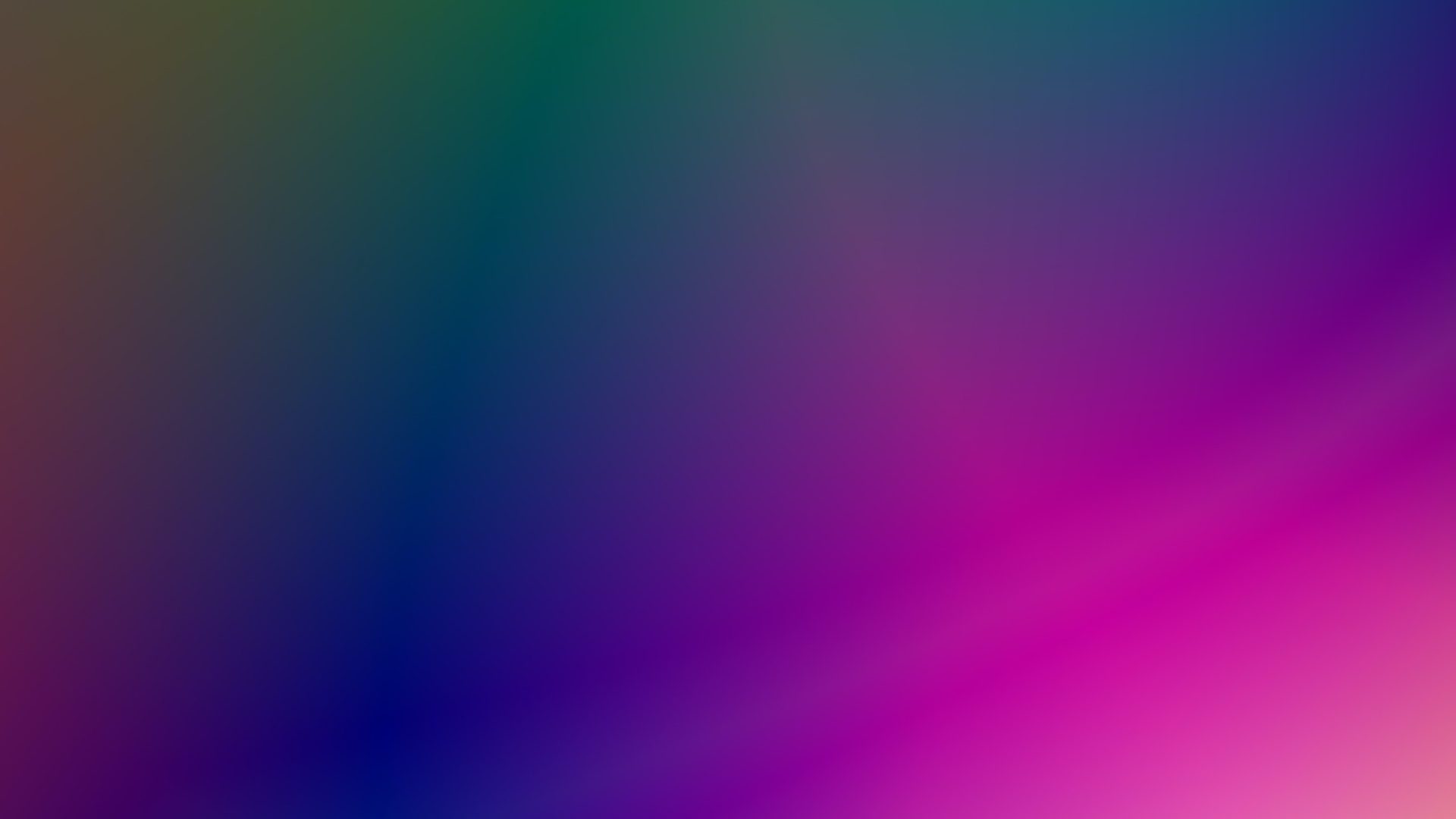 Our Hiring Priorities
We actively encourage applicants from historically excluded communities particularly: trans, Two-Spirit, and non-binary people, Black, Indigenous, Asian American and Pacific Islander, and other people of color, people who are neurodivergent, disabled, who have not obtained a post-secondary degree, people over 50, and anyone who has experienced systemic oppression and/or gender-based violence to apply.
We know that systemic inequities in hiring practices have caused many historically excluded individuals to only apply to jobs if they meet 100% of the qualifications. Although of course all the qualifications we include in our descriptions are important to us, we encourage all who are interested in applying to do so, even if you just fit most, but not all, of the qualifications (folks rarely fit all).