TTI works with select institutions to conduct assessments to help you understand the experiences of your transgender and non-binary constituents, determine current strengths and areas of growth + recommendations for creating a more trans-affirming organizational culture.
Training-of-Trainers + Capacity Building
For clients who are looking to implement large scale in-house training initiatives, TTI is able to provide capacity building support through our Training-of-Trainers program, curriculum design services, and ongoing educator supervision.
Supervision & Technical Assistance
If you are looking to provide more support for your education team, TTI provides multiple options for technical supervision & trainer support, including 1-on-1 supervision sessions, educator retreats, and year long group supervision cohorts.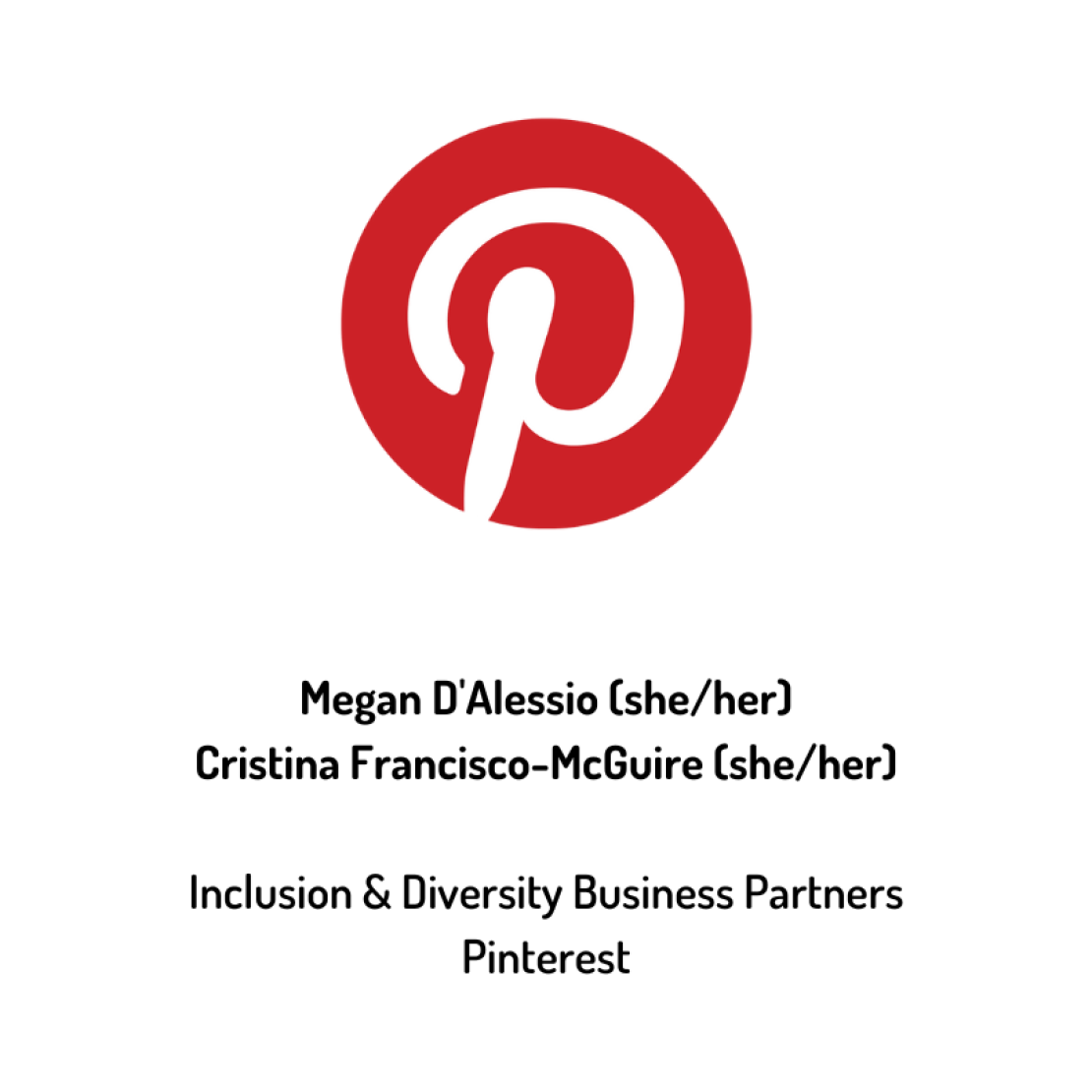 Among our closest partners
"The Transgender Training Institute has been a critical partner to Pinterest in our work to ensure a workplace where every employee, regardless of their gender identity and expression, feels respected and like they belong at work. Their expert team is unafraid to go deep and provide critical context and actionable insights we need to drive decisions about our workplace culture. Our employees love their facilitators and live workshops, too! We're proud to count them among our closest partners."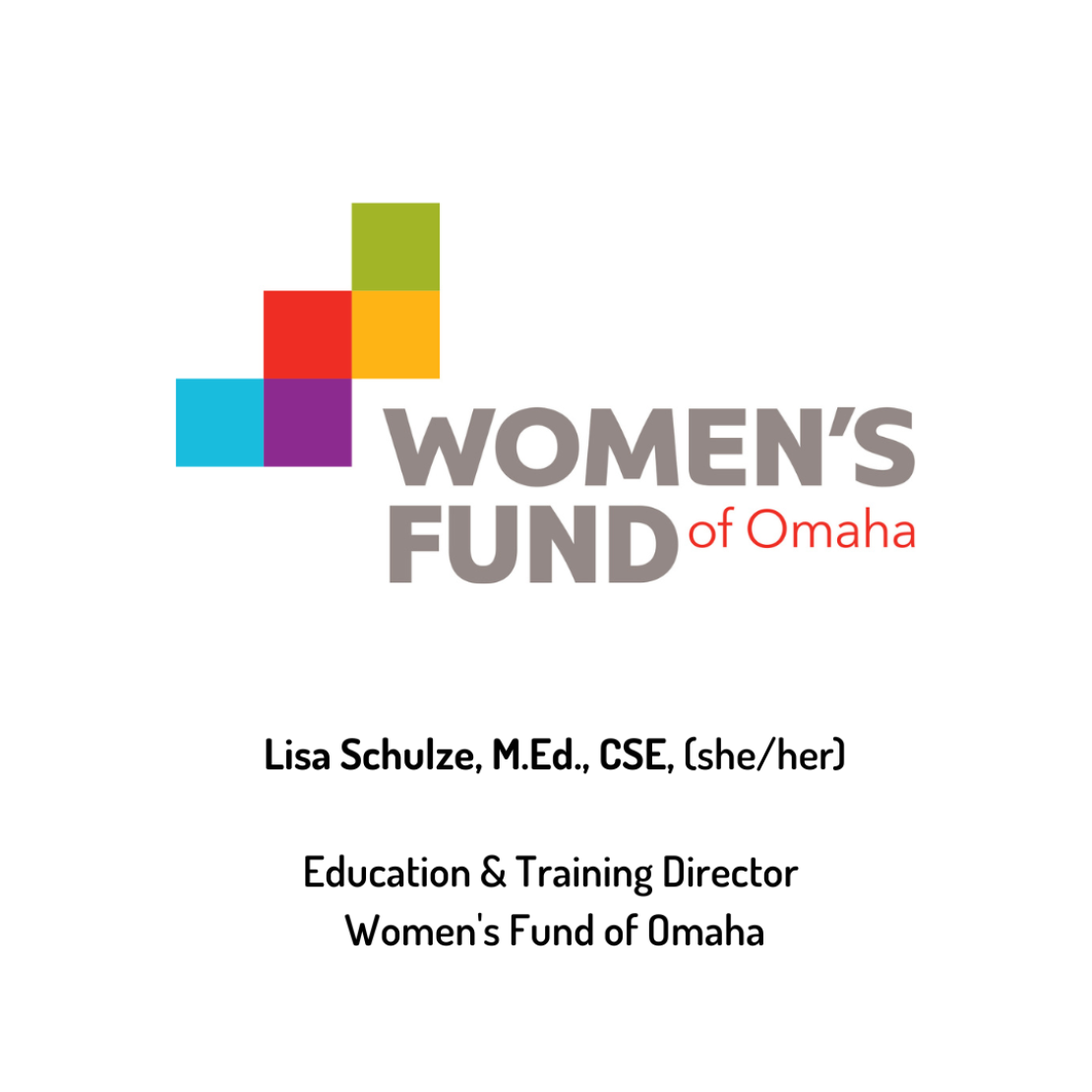 Instrumental, expert guidance
"Since the foundation of our Adolescent Health Project, TTI has been instrumental in training clinicians, educators and administrators in our network on LGBTQ+ affirming spaces and messaging. Their expert guidance has helped us create a network of sexual and reproductive health care spaces that meet the diverse needs of the young people we serve. We are deeply grateful for the contributions TTI continues to make in health care and education."