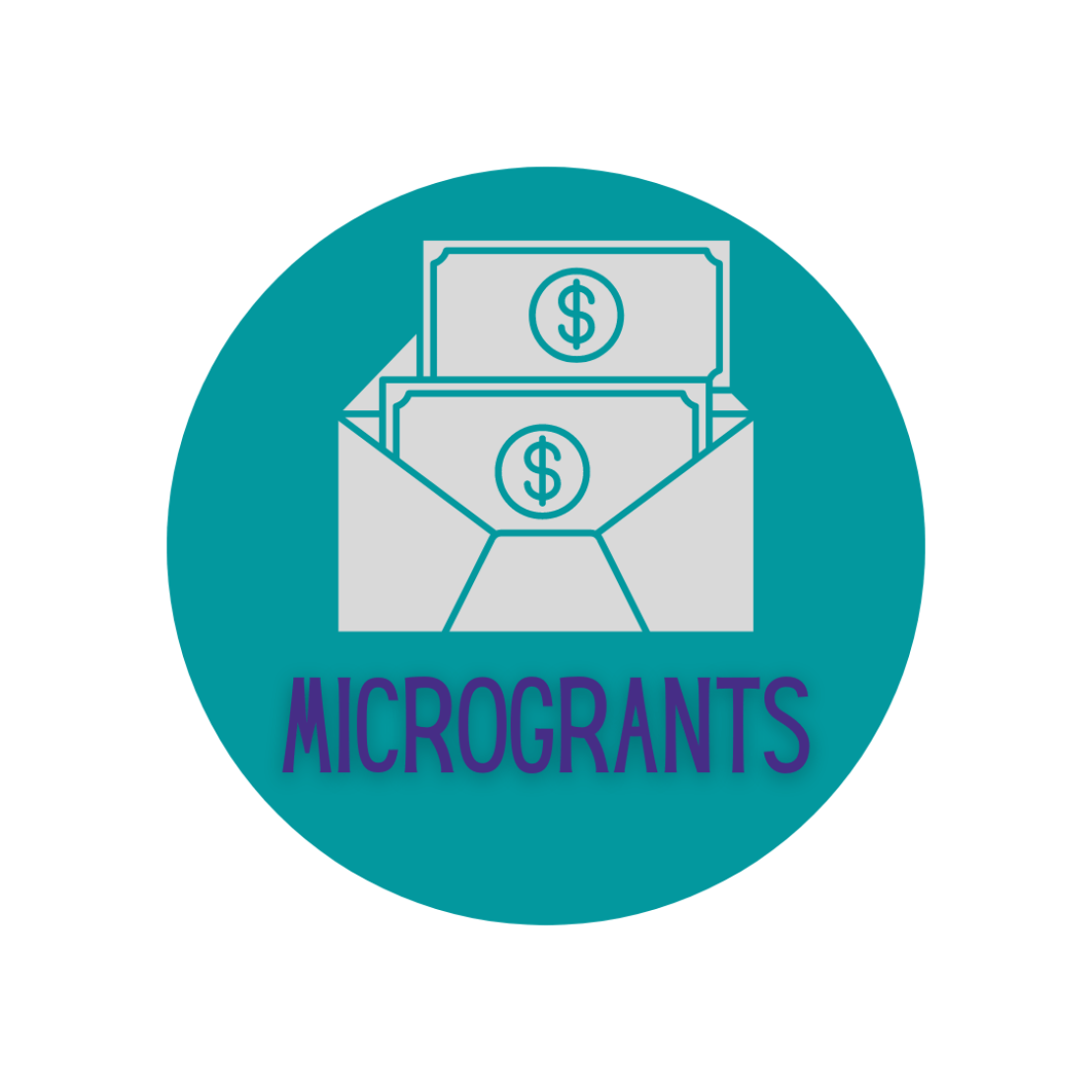 We at TTI are very excited to be distributing $15,000 in grant funding on behalf of the authors of The Teaching Transgender Toolkit, and anticipate issuing 5-6 microgrants to trans projects and organizations ranging from $1-3,000 in 2023.
The Details
This one-time grant distribution seeks to specifically support trans and non-binary led efforts or projects.  This can be a brand new project or a project that you have already have in the action that needs further support. You do NOT need to have non-profit status or work for a non-profit to apply.  There will be no grant reporting requirements, other than providing us with a brief 1 paragraph 6 month and 12 month update about your project. We will use these updates to boost your project on our social media channels, when mutually agreed upon.  

Awards range from $1,000 – $3,000.
All applications must fall into one of the following categories:
Generating Trans Joy
Uplifting Trans & Non-Binary People who Experience Intersecting Oppressions
Uplifting Trans & Non-Binary People in Rural Settings
Trans-Centered Sex Ed
Abortion Access for Trans & Non-Binary People
One of our priorities in granting these funds is prioritizing people within trans and non-binary communities who experience multiple/intersecting oppressions.
We recognize that there is a global need for funding to support transgender and non-binary people living their lives throughout the world. While we wish we were able to provide funding to all in need, at the present time these grant funds are only available to organizations or individuals based in the United States.
Please note that acceptance of grant funds may have tax implications for individuals or LLCs who apply outside of an IRS recognized organization (i.e. an S-Corp, C-Corp or non-profit).  Plain language: If awarded, these funds may count as personal income, and you may have to report this as personal income and pay taxes on it. Everyone's situation is different and we cannot advise you about whether or not this will apply to you. Please check with your tax advisor for more information. You do NOT need to be an IRS recognized organization to apply.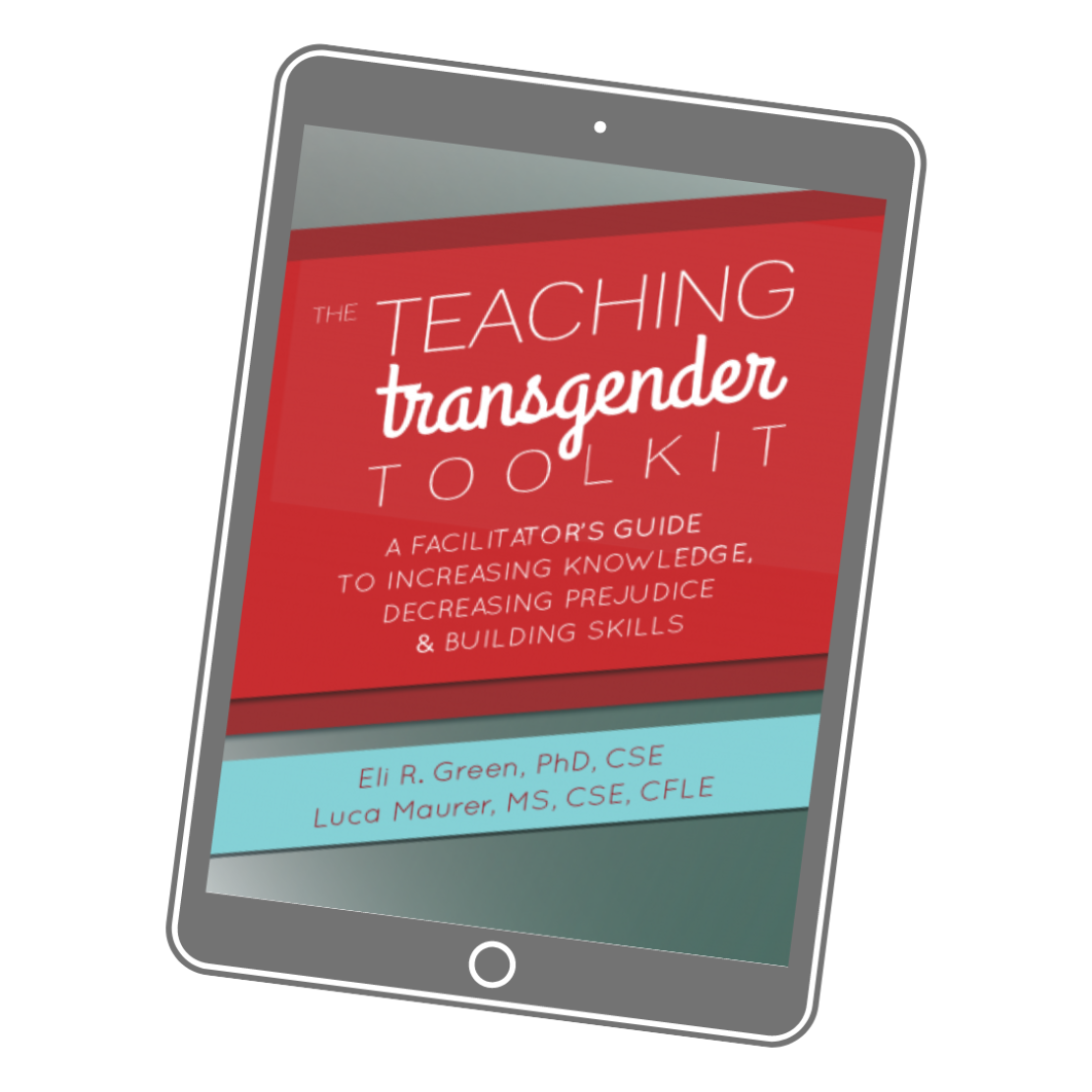 The Teaching Transgender Toolkit
Co-authored by Dr. Eli R. Green (TTI founder) with Luca Maurer (Ithaca College) The Teaching Transgender Toolkit is an award winning collection of 30 lesson plans designed to support facilitators in implementing impactful Transgender 101+ Trainings.