TTI provides consulting support for our clients with: 
Training-of-Trainers +
Capacity Building
Supervision &
Technical Assistance
TTI works with select institutions to conduct assessments to help determine current strengths and areas of growth + recommendations for creating a more trans-affirming organizational culture.
For clients who are looking to implement large scale in-house training initiatives, TTI is able to provide capacity building support through our Training-of-Trainers program, curriculum design services, and ongoing educator supervision.
If you are looking to provide more support for your education team, TTI provides multiple options for technical supervision & trainer support, including 1-on-1 supervision sessions, and year long group supervision cohorts.

Client Feedback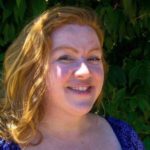 "Working with Eli to plan complex training schedules and content significantly enhanced the way I was able to instruct. Eli's consulting made multi-day workshops or high attendance trainings I conducted feel manageable and enjoyable for everyone! Eli helped me map out a game plan and craft my message effectively."

- Lindsey Lughes
Executive Director, LGBT Center of Raleigh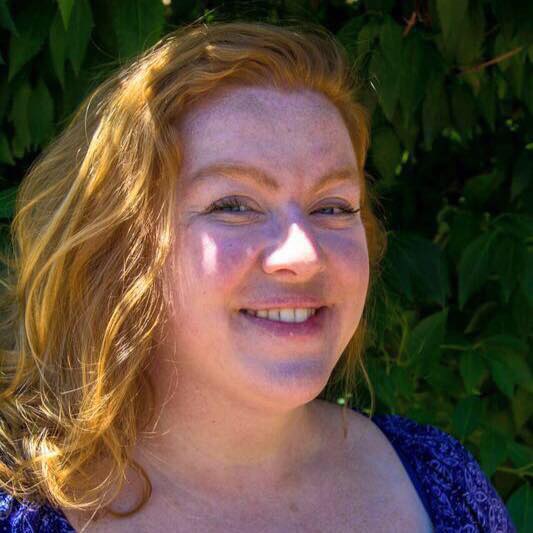 Contact Us to Talk about a Consulting Project