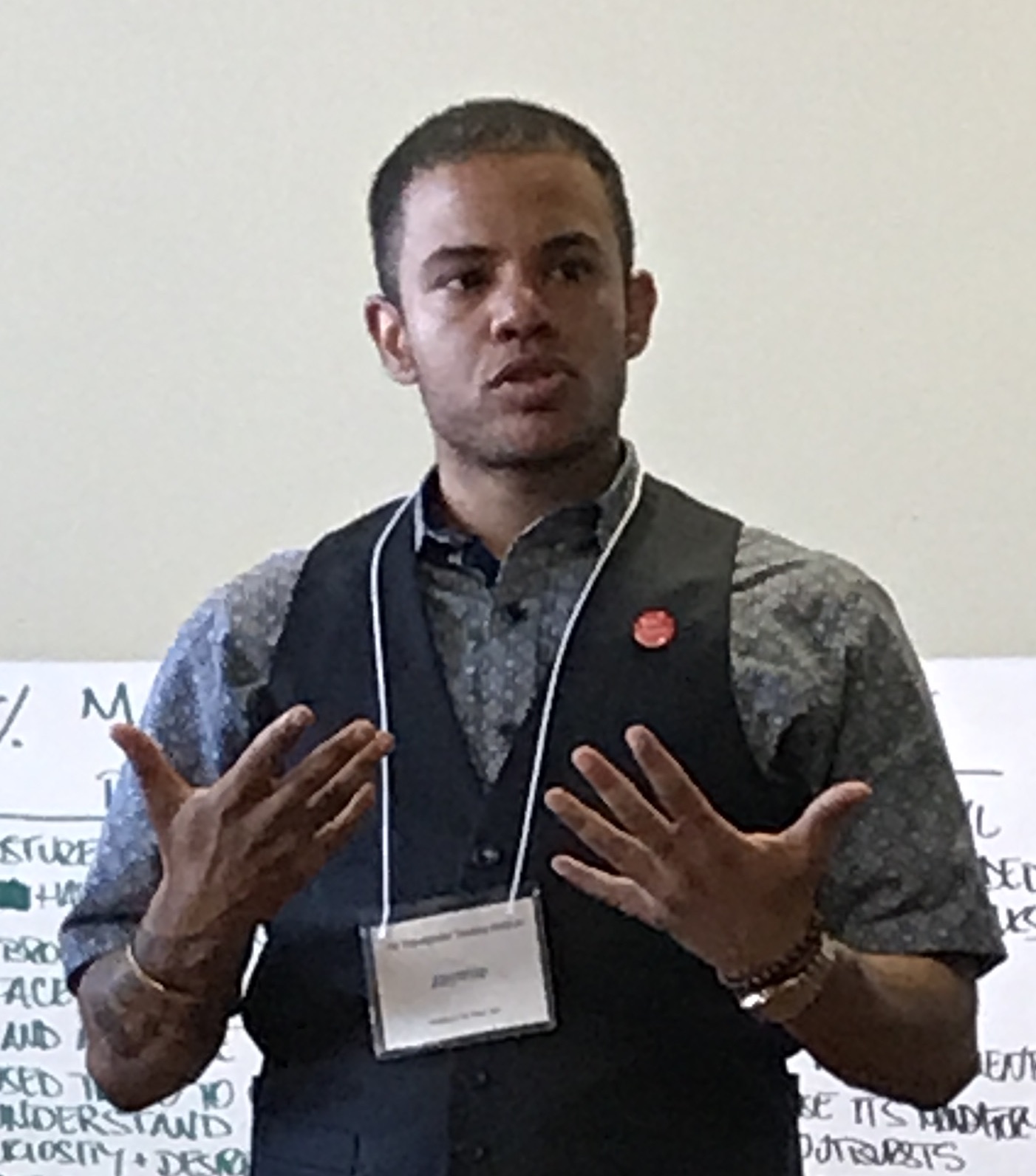 Training Services

TTI facilitates interactive and engaging trainings that help to build more affirming environments for transgender and non-binary people. We provide professional development and personal growth trainings, and every training is customized based on the needs of our clients. Our Training Team members combine content matter expertise and their lived experiences and knowledge of transgender and non-binary communities with educational best practices to create powerful learning experiences for your participants. We strive to create a welcoming learning environment where participants are fully engaged and feel comfortable asking questions to maximize their learning.
TTI facilitates in-person trainings onsite across the US, and provides offsite trainings remotely or virtually via Zoom conferencing. When talking to you about your training needs, we will ask questions about the goals and needs of your organization and audience so that we can tailor our trainings according to your specific needs and climate. Please contact us to discuss more!
"Our time with Maybe was wonderful! Their keynote was engaging and entertaining and the 2 other sessions were highly informative and interesting. They were a wonderful addition to the conference. Everyone LOVED Maybe. There was a common theme in the comments about attendees appreciating how Maybe created a comfortable and safe space to learn and ask questions. Everyone thought Maybe was incredible and shared a lot of very valuable insight and information. The Microaggession session seems to have been especially powerful for people."
-
Erin Morris,
SUNY Cortland 
"We had a really great time with Jaymie. Overall the responses from the group were very positive, and they were definitely engaged throughout the training (which is a challenge when it's 4 hours in a row). I think he did an excellent job covering the topics we had requested and even those who definitely have had a good bit of transgender 101 training, were able to take something away."
-
Katie Penninga, HIV Department Manager, CA-based Federally Qualified Health Center system
Eli not only taught us about how to be affirming and inclusive, he demonstrated it in how he facilitated our training and interacted with our community. I cannot recommend this training highly enough!
-ANNA Crusis Women's Choir
Training Participant
"Sage set such a great and open tone so that everyone felt comfortable speaking up."
-Susan Reif
Community Resources for Empowerment & Wellness
Duke University
"Maybe hit it out of the park! They did a great job and everyone was able to take away something."
—Anne Brenner, Vice President,
Human Resources, Tenement Museum
New York City
"Thanks to our partnership with TTI, our faculty, staff members, and trustees were prepared and determined to better support and affirm transgender and non-binary students in our school." 
-Erica Corbin, Director of Community Life and Diversity
The Chapin School, New York City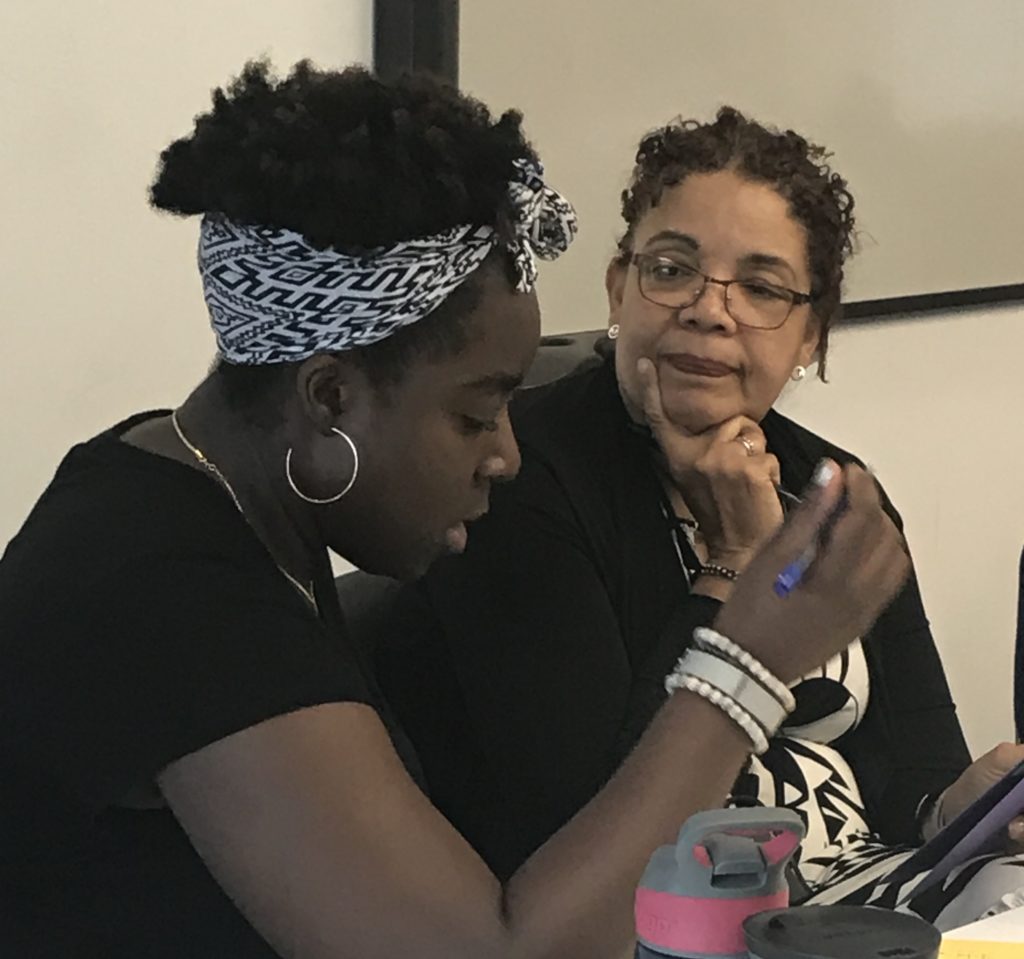 Are you interested in better supporting current and future transgender and non-binary employees, clients, or patients?  Our onsite Ally/Advocate Training Camp (ATC) is a 2-day course that is specially designed to help participants increase their transgender-related knowledge and provides opportunities to practice the key skills needed by allies to be effective advocates.  ATC provides an opportunity for team building, while also helping your staff or community be better prepared to support transgender and non-binary individuals. When conducted onsite within an organization or within a local community network, ATC can be very useful in helping to spark cultural changes to be more affirming of transgender people.  We are also able to offer youth-specific Ally/Advocate Training camps for youth in 7th grade and beyond!!
We always tailor our trainings to meet your specific needs, so when you bring ATC to your site, we will work with you to find out more about the current culture and challenges, and create a plan that aligns with your goals. Our onsite Training Camps work best when you have 10-25 individuals, though we are also able to create custom events for larger and smaller groups.
Generally speaking, we book our onsite Ally/Advocate Training Camps about 2-3 months in advance, though we may have flexibility for shorter turnaround times — please contact us to discuss further.
Looking to attend one of our open enrollment Ally/Advocate Training Camps, or wanting to learn more about what is included in our ATCs, please visit this link.
Onsite Transgender Specific TOTs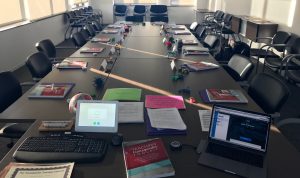 Our hallmark Transgender Training TOT is a professional development course for educators, trainers and facilitators who are interested in teaching transgender content to adults.  Over the course of three days, we break down each of the elements of a successful "Transgender 101" training and help our participants to hone their skills to deliver highly impactful trainings.  Using The Teaching Transgender Toolkit: A Facilitator's Guide to Increasing Knowledge, Decreasing Prejudice & Building Skills as a textbook for this course, we help prepare educators to implement the lesson plans included in the book and provide support around aspects of nuanced facilitation such as responding to Frequently Asked Questions, handling challenging participants, addressing microaggressions and managing resistance or social justice fatigue.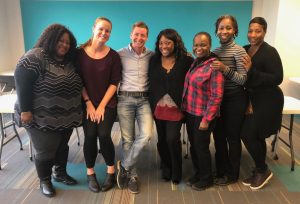 Our onsite TOTs are customized to the specific areas/audiences that your organization/team serves, which means that we tailor our content and guidance to your particular needs and goals. Our onsite TOTs work best when there are 12-20 participants.  This course is designed for individuals who have a solid transgender knowledge base and are interested in teaching this content to other adults. Experience with teaching or public speaking is often helpful, but not required. People of all gender identities and expressions are welcome in our TOTs, and we consistently strive to create a learning space that is fully affirming.
Generally speaking, we book our onsite Training-of-Trainers about 4-6 months in advance, though we may have flexibility for shorter turnaround times — please contact us to discuss further.