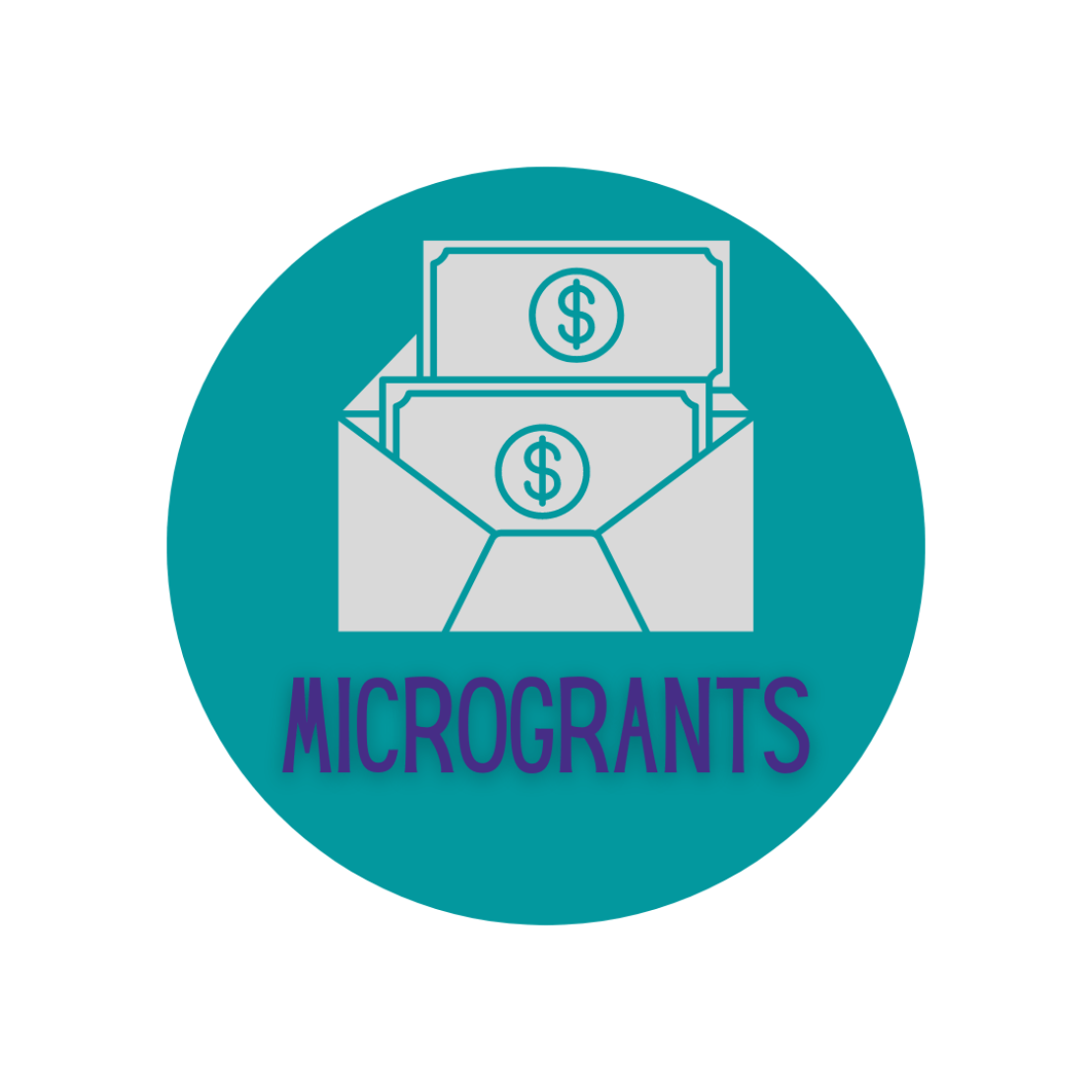 Investing in Community Grants – Coming in 2023!!
When the Toolkit was first published in 2015, Eli, Luca and their publisher Maureen chose to dedicate 10% of the revenue from sales of the Toolkit to an Investing in the Community Grant Fund to support projects and programs dedicated to transjoy, resilience, resources, and support. We are very excited to be distributing $15,000 in grant funding, and anticipate issuing 5-6 microgrants to trans projects and organizations ranging from $1-3,000 in 2023. Join our email list to be notified when we open applications!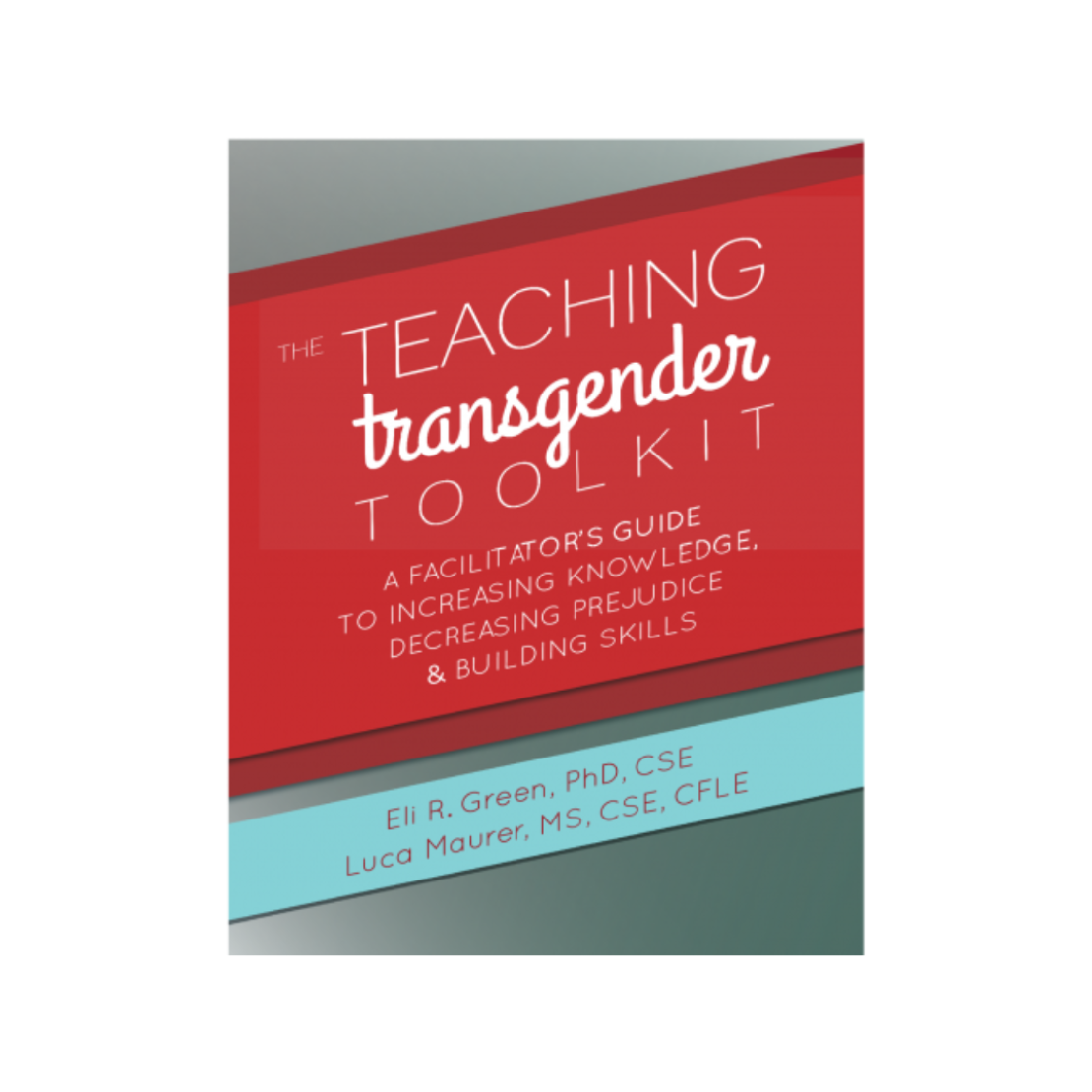 What People are Saying about the Toolkit
"Written for those who seek to educate others about the experiences and identities of transgender people, [the Toolkit] offers a plethora of nuanced guidance, practices, lesson plans, and resources on the transgender experience and prejudice against the transgender community."
– Eugene C. Roehlkepartain, Ph.D.
CFLE Network, Winter 2020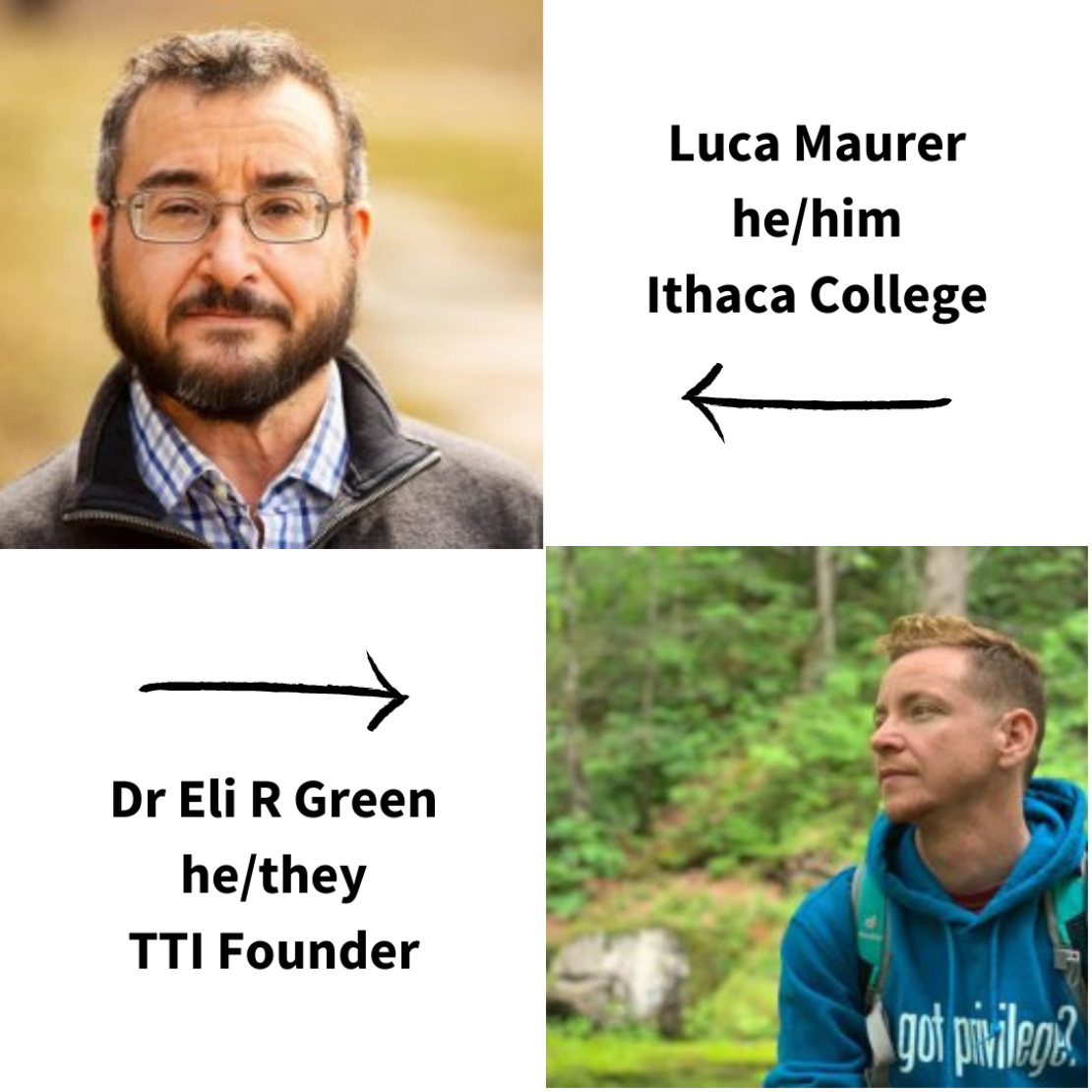 Co-authors Dr. Eli R. Green (he/they) & Luca Maurer (he/him) bring decades of teaching, advocacy, and lived experience to The Teaching Transgender Toolkit. Over the course of 2.5 years, Eli and Luca wrote the Toolkit, creating, testing and refining the lessons with the goal of helping set other facilitators up for success.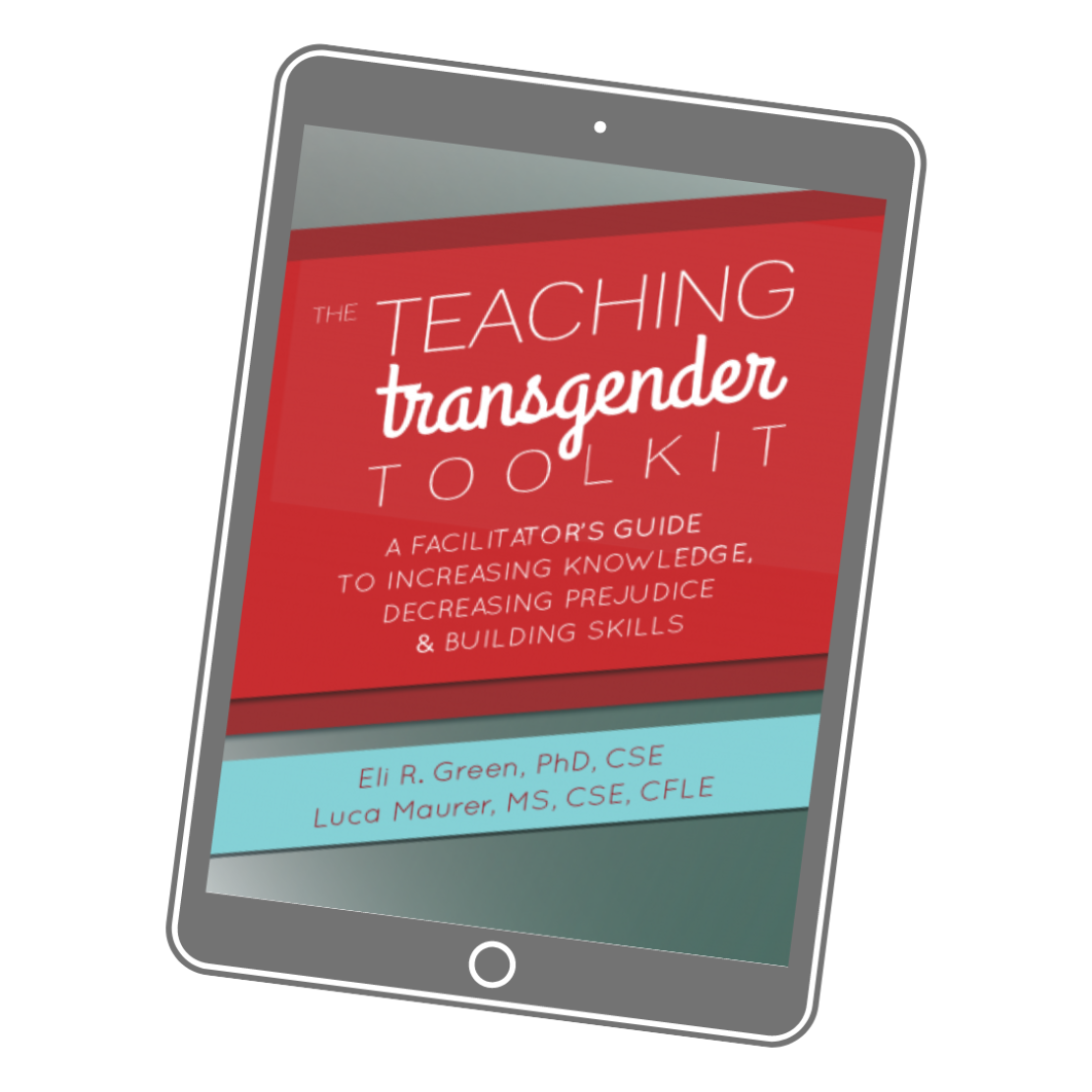 What People are Saying about the Toolkit
"I didn't know this book was missing from the trans canon until I read it, and now I am so thrilled it exists. Excellent resource for teachers and workshop leaders. There's so much here! And I'm so glad that compilations of exercises like this exist—perhaps it can help us to stop relying on trans folks to teach trans liberation." Sinclair – via GoodReads