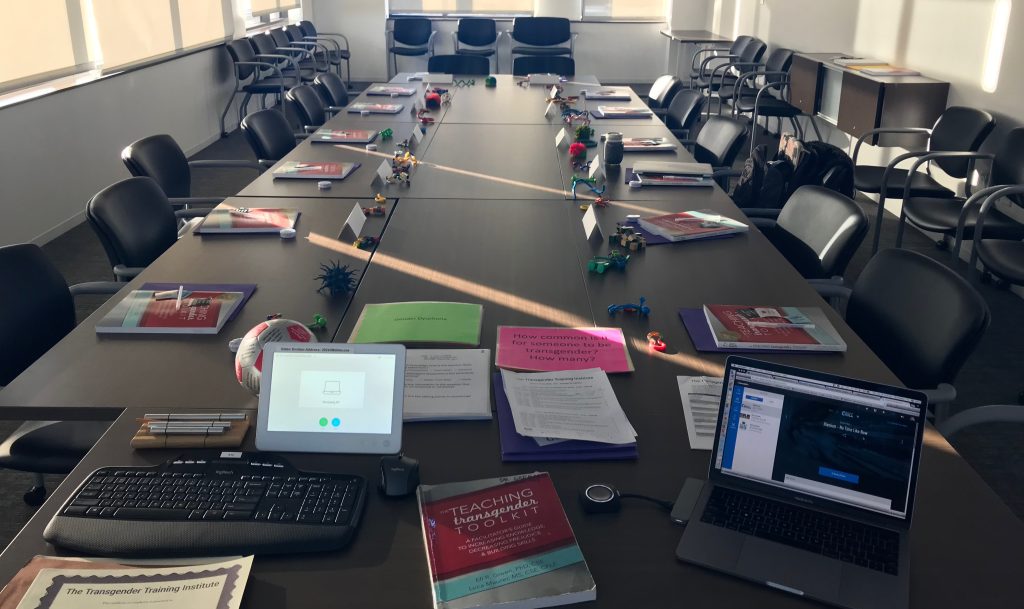 Onsite Transgender Specific TOT
Our hallmark Transgender Training TOT is a professional development course for educators, trainers and facilitators who are interested in teaching transgender content to adults.  Over the course of three days, we break down each of the elements of a successful "Transgender 101" training and help our participants to hone their skills to deliver highly impactful trainings.  Using The Teaching Transgender Toolkit: A Facilitator's Guide to Increasing Knowledge, Decreasing Prejudice & Building Skills as a textbook for this course, we help prepare educators to implement the lesson plans included in the book and provide support around aspects of nuanced facilitation such as responding to Frequently Asked Questions, handling challenging participants, addressing microaggressions and managing resistance or social justice fatigue.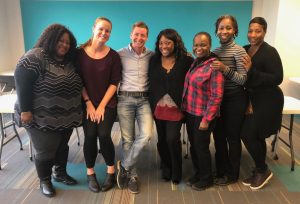 Our onsite TOTs are customized to the specific areas/audiences that your organization/team serves, which means that we tailor our content and guidance to your particular needs and goals. Our onsite TOTs work best when there are 12-20 participants.  This course is designed for individuals who have a solid transgender knowledge base and are interested in teaching this content to other adults. Experience with teaching or public speaking is often helpful, but not required. People of all gender identities and expressions are welcome in our TOTs, and we consistently strive to create a learning space that is fully affirming.
Generally speaking, we book our onsite Training-of-Trainers about 4-6 months in advance, though we may have flexibility for shorter turnaround times — please contact us to discuss further.