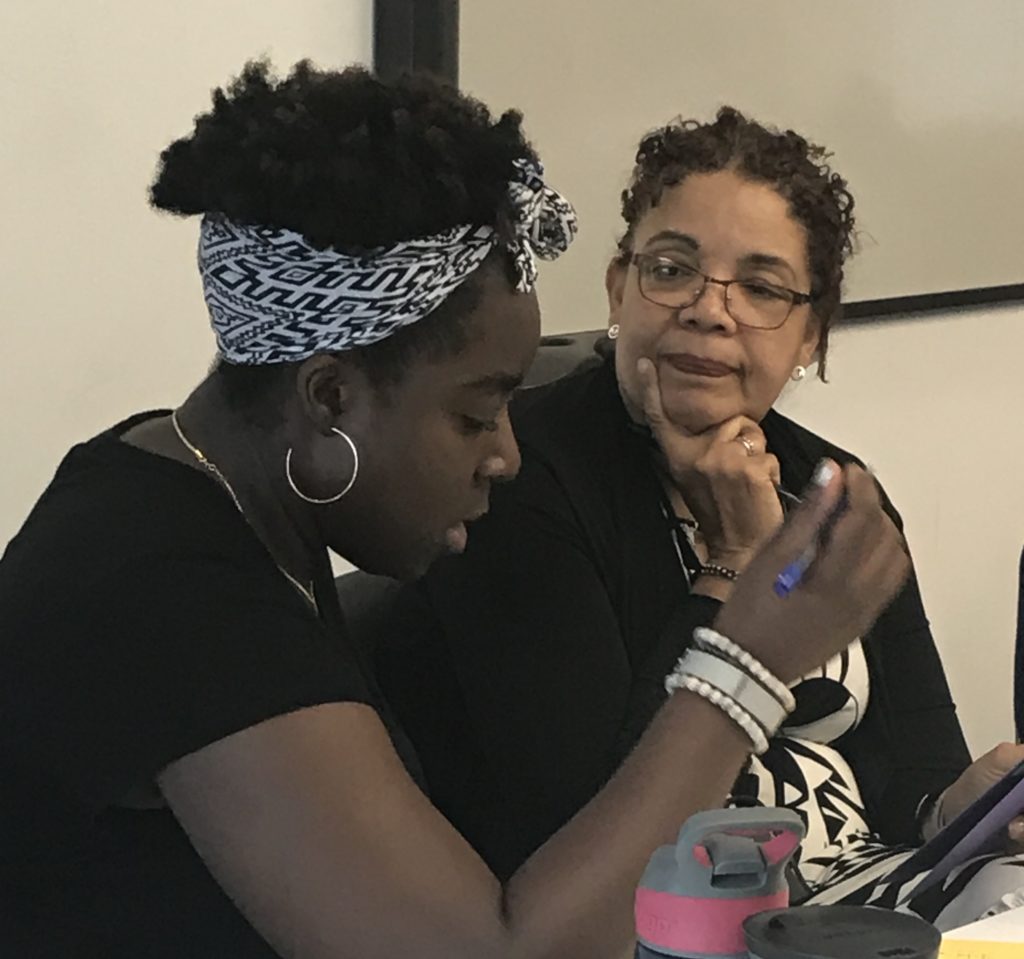 Are you interested in better supporting current and future transgender and non-binary employees, clients, or patients?  Our onsite Ally/Advocate Training Camp (ATC) is a 2-day course that is specially designed to help participants increase their transgender-related knowledge and provides opportunities to practice the key skills needed by allies to be effective advocates.  ATC provides an opportunity for team building, while also helping your staff or community be better prepared to support transgender and non-binary individuals. When conducted onsite within an organization or within a local community network, ATC can be very useful in helping to spark cultural changes to be more affirming of transgender people.  We are also able to offer youth-specific Ally/Advocate Training camps for youth in 7th grade and beyond!!
We always tailor our trainings to meet your specific needs, so when you bring ATC to your site, we will work with you to find out more about the current culture and challenges, and create a plan that aligns with your goals. Our onsite Training Camps work best when you have 10-25 individuals, though we are also able to create custom events for larger and smaller groups.
Generally speaking, we book our onsite Ally/Advocate Training Camps about 2-3 months in advance, though we may have flexibility for shorter turnaround times — please contact us to discuss further.
Looking to attend one of our open enrollment Ally/Advocate Training Camps, or wanting to learn more about what is included in our ATCs, please visit this link.