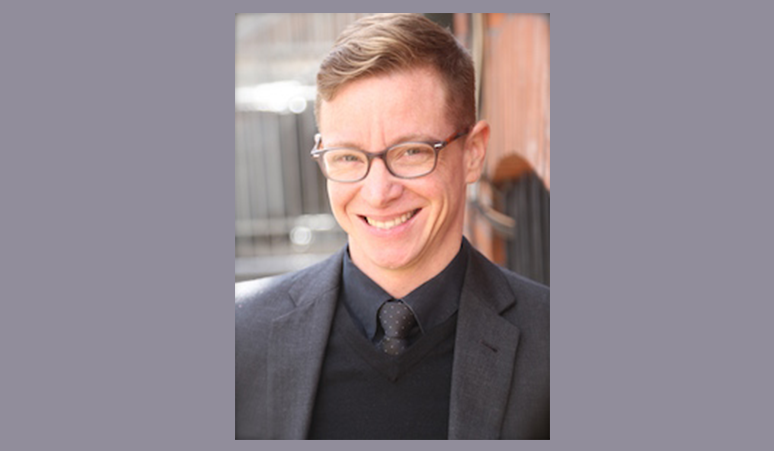 TTI's Training of Trainers – Portland, OR – May 11-13, 2021
Our TOT is a professional development course for educators, trainers and facilitators who want to be better with trans-related content!
About TTI's Training of Trainers Course:  Our hallmark Transgender Training-of-Trainers (TOT) is a professional development course for educators, trainers and facilitators who are interested in teaching transgender content to adults.  Over the course of three days, we break down each of the elements of a successful "Transgender 101" training and help our participants to hone their skills to deliver highly impactful trainings.  Using The Teaching Transgender Toolkit: A Facilitator's Guide to Increasing Knowledge, Decreasing Prejudice & Building Skills as a textbook for this course, we help prepare educators to implement the lesson plans included in the book and provide support around aspects of nuanced facilitation such as responding to Frequently Asked Questions, handling challenging participants, addressing microaggressions and managing resistance or social justice fatigue.
Dates & Times:This course will run 9 AM – 5 PM for each of the three days, May 11, 12, and 13th. 
Who Should Attend:This course is designed for individuals who have a solid transgender knowledge base and are interested in teaching this content to other adults.  In order to get the most out of this TOT, all attendees should have and a strong foundational understanding of transgender identities/experiences, and ideally some experience as a trainer /facilitator, but that is not required. Participants who do not have a solid foundation should consider signing up for our Ally/Advocate Training Camp prior to signing up for our TOT.  
People of all gender identities and expressions are welcome in our TOTs and we consistently strive to create a learning space that is fully affirming. Our trainings draw participants from all over North America, and a wide variety of implementation settings, including:  K-12 schools, diversity trainings, colleges and universities, public health organizations, direct service and community based organizations, and corporate environments.   
Costs & ScholarshipsThe cost of attendance is $975/$825 for individuals who are having their costs reimbursed or covered by an organization/company ($975 if > $750,000 gross annually or $825 <$750,000 gross annually) and $675 for individuals who are paying independent of an organization. We also offer a student/early career professional rate of $465 for current students and those who have completed their degrees in the past 2 years and are not being reimbursed by an organization. A limited number of scholarships are available for those who need financial support to attend our TOTs. Priority will be given to trainers who are: transgender, people of color, from under represented/high need areas, partners or loved ones of people who are transgender, and/or do not have sponsorship from an organization to attend.  Please visit our scholarship page in order to apply.  If you would like to donate to our scholarship fund, please see our travel support page here.
What is included in the cost:Registration costs for the 3-day training include a copy of The Teaching Transgender Toolkit, snacks and beverages, access to the TTI TOT Alumni private Facebook group, and a contribution to the scholarship fund to help support individuals who would not otherwise be able to attend the training.
Questions? If you have any questions, please see our FAQs on our website or contact us.