Dr. Eli R. Green is the founder and CEO of The Transgender Training Institute, an educational consulting company providing training and consulting services by transgender and non-binary people, for the benefit of transgender and non-binary people and communities. As an educator with 20 years of experience facilitating transgender-related content, Dr. Green has helped thousands of people have a stronger understanding of what it means to be transgender, and how to be effective allies, and how to provide crucial support and affirming services to help transgender and non-binary people survive and thrive in today's world.
As a master trainer, Dr. Green specializes in helping fellow educators expand skills and build capacity for implementing high quality transgender trainings through TTI's Training of Trainers (TOT) courses and virtual supervision for TTI TOT alums. Dr. Green and Luca Maurer co-authored The Teaching Transgender Toolkit:  A Facilitator's Guide to Increasing Knowledge, Decreasing Prejudice & Building Skills, which was honored by the LGBTQ division of the American Psychological Association with the 2017 Distinguished Contribution to Education and Training award, and was named as the 2016 book of the year by the American Association of Sexuality Educators, Counselors and Therapists (AASECT).
Dr. Green holds a PhD in Human Sexuality Studies from Widener University, in addition to Masters' Degrees in Human Sexuality Education (Widener University) and Applied Women's Studies (Claremont Graduate University). Prior to launching The Transgender Training Institute, he served as an Assistant Professor on the full-time faculty in the Department of Public Health at William Paterson University and in the Center for Human Sexuality Studies graduate program at Widener University. His academic research focused on better understanding the most effective educational methods for reducing prejudice towards transgender people, and was selected as the 2014 Distinguished Dissertation Award recipient by Widener University. His work was also honored by the Society for the Study of Psychological Issues (SPSSI) for significant contributions towards our understanding of current social issues.
Dr. Green is a Certified Sexuality Educator Supervisor (CSES) through the American Association of Sexuality Educators, Counselors & Therapists (AASECT) and currently serves on the Board of Directors as the Communications Steering Committee Chair and Strategic Planning Task Force Chair.  He is also a member of the Board of Directors for SIECUS, (Sexuality Information & Education Council of the US).
More about Dr. Green and his work at www.elirgreenphd.com.  Contact Dr. Green at [email protected]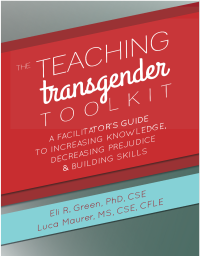 January 31, 2020
Who am I to be doing this work? Is this appropriate work for an ally…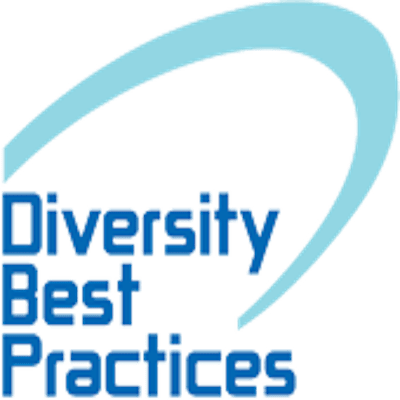 January 31, 2020
This blog post was originally published by Diversity Best Practices on December 16, 2019. Written…